Highlights
Good for Dinner
Good for Lunch
Happy Hour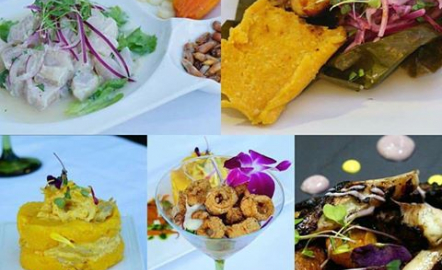 Daily Happy Hour Specials
Bar & Lounge Only
Happy Hour 7 days a week from 5pm to 8pm at the Bar & Lounge: 2 for 1 on all cocktails and 1/2 off all appetizers!
Facebook Feed
Ceviche 401 Delray shared a photo
It's a beautiful day to enjoy one of our amazing new Desserts at Ceviche 401 Delray!!! Come have a taste of our delicious Peruvian Cuisine by Chef Javier Laurie & Team. Reservations are strongly encouraged. Located at 401 W Atlantic Ave Delray Beach FL 33444. Please call 561-330-4526 to book your Reservation today.
Ceviche 401 Delray shared a status
We are Serving Dinner Tonight from 5pm to 10pm. Come taste some delicious Peruvian Cuisine