Downtown Delray Beach businesses encourage you to Shop Small and support the local economy and the businesses you love! We continue to promote dining local, shopping local and staying local both night and day in Downtown Delray Beach. The shops, salons, restaurants and cafes invite you to shop in the Happiest Seaside Town in South Florida! So grab a friend and explore Downtown Delray in detail. You'll find there is a lot more than you ever imagined.
Merchant Promos/Events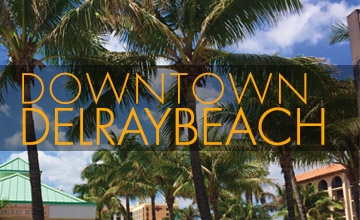 Fanni Sarkozy and Friends
Sat
Sat, 08/04/2018
A multi award winning pianist, singer and composer proficient in jazz and classical music.

The Pixels – Retro 80s Experience
Fri
Fri, 08/31/2018
Retro 80s Experience
Cabins On Sale Now!

Holy Ship! 12.0
Days of the week not available
Sat, 01/05/2019
to
Wed, 01/09/2019
The premier electronic dance music cruise! Featuring seven stages and the best community on the planet… all just steps...