Description
My passion is cut and color. It is important for me to assess your complexion and facial features as well as your everyday hair needs. Personal lifestyle is reflective of who you are, not only should it be beautiful, but also manageable.
My Motto: Trends come and go. Beautiful and healthy hair invokes youth, and is always timeless.
Simple=Beautiful, not Boring!
Call or Text me at 508-846-9173. I also have online booking on Square, click the link!
https://squareup.com/appointments/book/ARVQ24DZED4RD/deborah-balta-hair-...
Highlights
Accepts Credit Cards
Bike Parking
By Appointment Only
Dogs Allowed
Good for Weddings
Happy Hour
Parking Lot
Street Parking
Wheelchair Accessible
Wi-Fi
Happy Hour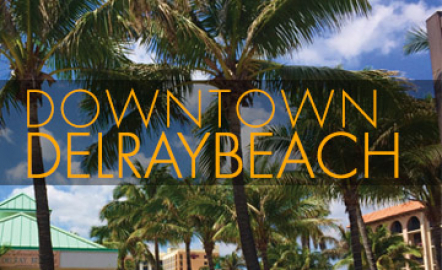 In the Grove Hair Studio
Get your Happy Hour on with a complimentary glass of champagne! Every Thursday-Saturday from 3pm-5pm for $30/a $45+ value!!
Promotions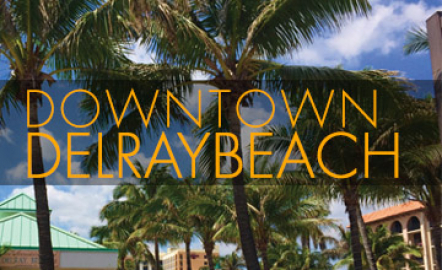 Monthly membership $75/mo
Monthly Blowstyle Membership!!
Sun, 07/15/2018
to
Tue, 12/31/2019
Keep you hair on point for the most bang for your buck with a monthly blowout membership at Embellished by Deborah Balta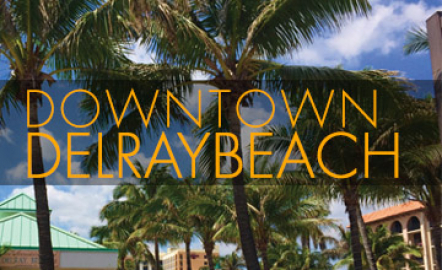 Mon, 05/01/2017
to
Sun, 05/31/2020
For every BFF you refer, receive $25.00 off of your next service!!
Facebook Feed
Thank you Tamie Botts💗💗💗💗
I asked Tammie what makes her feel Beautiful❤️