Description
The only place to shop for Delray Beach art including beach, downtown cafe scenes watercolors plus more tropical art by this recognized artist. The gallery is colorful and filled with her art but also offers one of a kind hand painted glassware, gifts, jewelry and if you dont' have room for art,Lois's paintings are on mugs, puzzles, magnets, ceramic tiles, coasters and more. Over 6 years on the Avenue, her gallery has something for everyone.
Hours of Operation
Mon, Tues, Wed, Thurs, Fri, Sat, Sun
11-5pm Fri and Sat nights and Sun 1-5pm
Promotions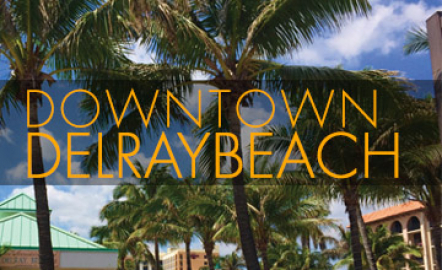 Mon, 10/17/2016
to
Wed, 11/16/2016
Join us for Gallery Walk on the first Friday of each month. 6pm-9pm. Adult beverages are usually offered!