Description
Authentic experiences that will change the way you travel.
Connect with locals, enjoy regional cuisine in family-owned trattorias, stay in high-end boutique hotels, and explore the country in luxury vehicles with a private driver and expert guide. Choose from our stress-free tours limited to only 6-12 travelers or build your own custom journey with our ByDesign team.
561.270.4486, 561.665.1901, 561.699.1801
Highlights
Accepts Credit Cards
Street Parking
Wheelchair Accessible
Happy Hour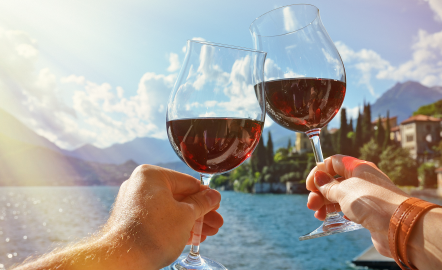 Free Glass Of Prosecco Happy Hour
Nada's Italy
Find Italy in Delray Beach! Stop in today for our Happy Hour and enjoy a complimentary glass of prosecco. Enjoy 10% off all retail items.