COMING SOON: 
SAVOR THE AVENUE 2022, MARCH 28, 2022 - STAY TUNED FOR DETAILS!
Click below to view all of the sponsorship details in the 2022 Savor the Avenue Sponsorship Deck: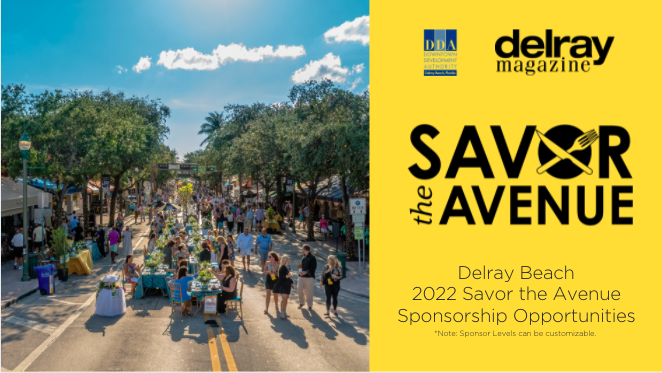 ---
THANK YOU TO EVERYONE for coming out & celebrating Savor the Avenue with us last year!
CONGRATULATIONS to the 2021 Table Decor Contest Winners: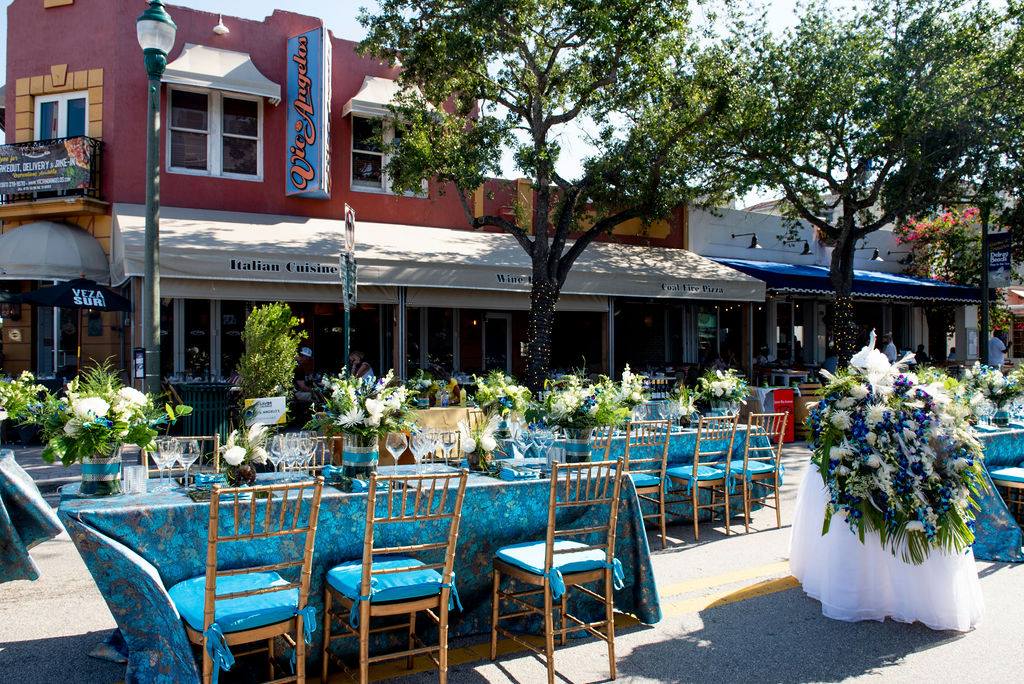 2. City Oyster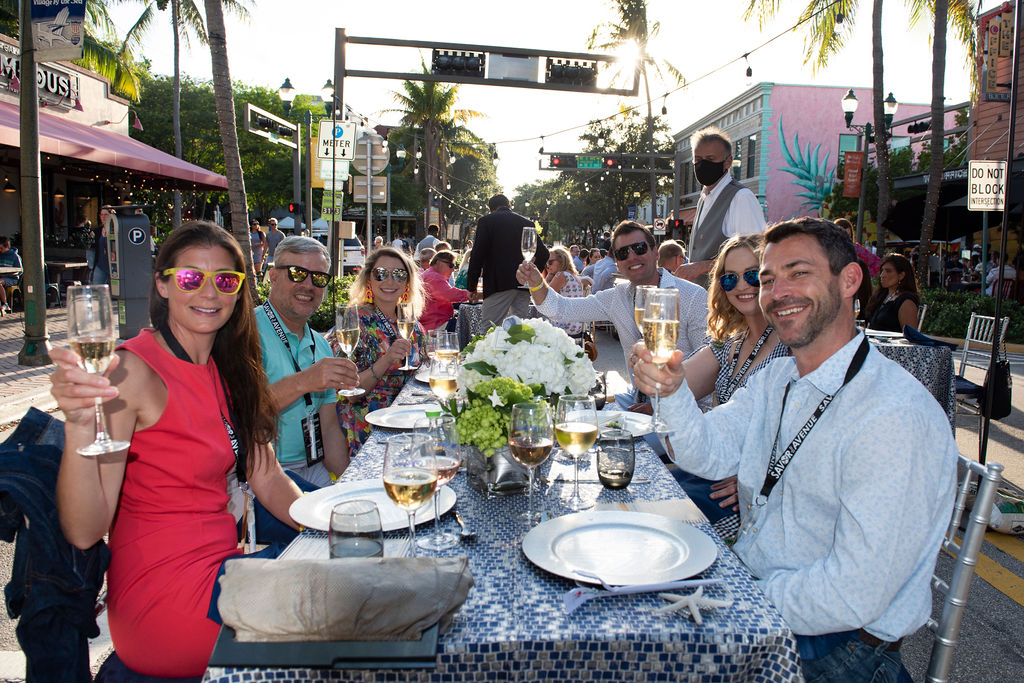 3. Rose's Daughter/Brulé Bistro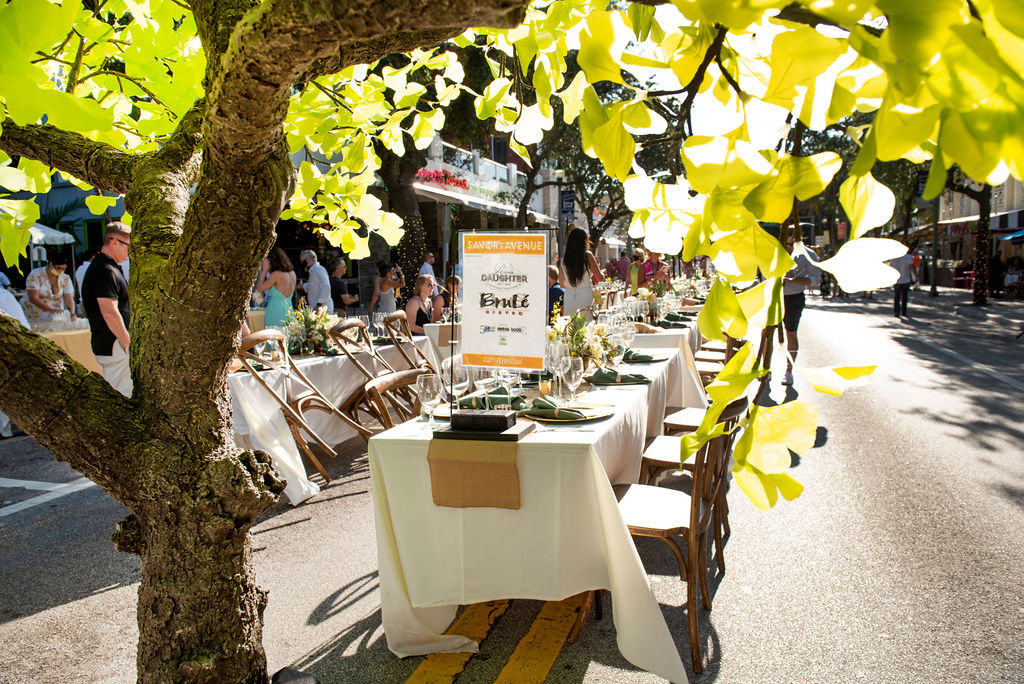 Honorable Mention: Death or Glory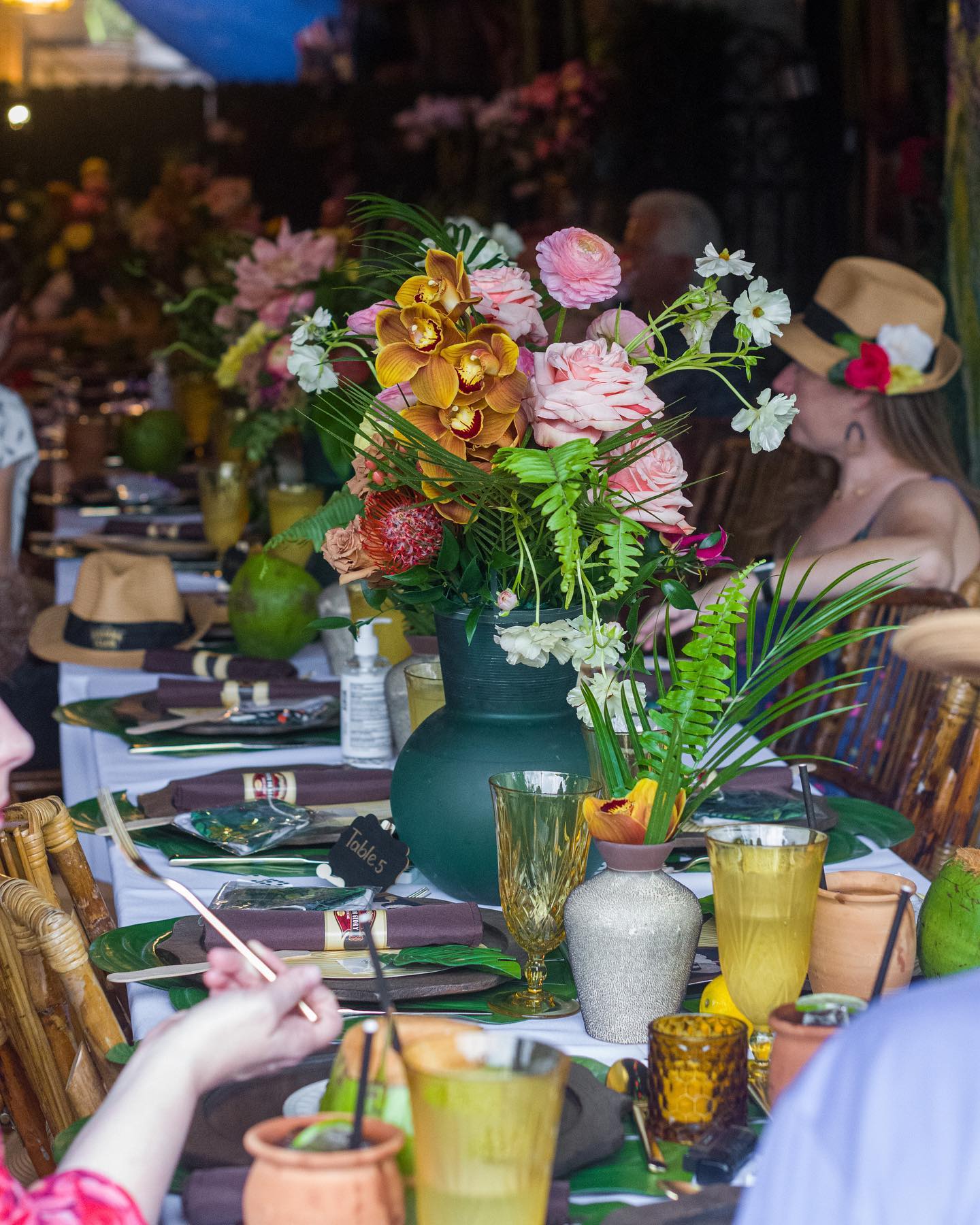 SAVOR THE AVENUE 2021 Recap:
Check out our Savor the Avenue 2021 Recap. We look forward to next year!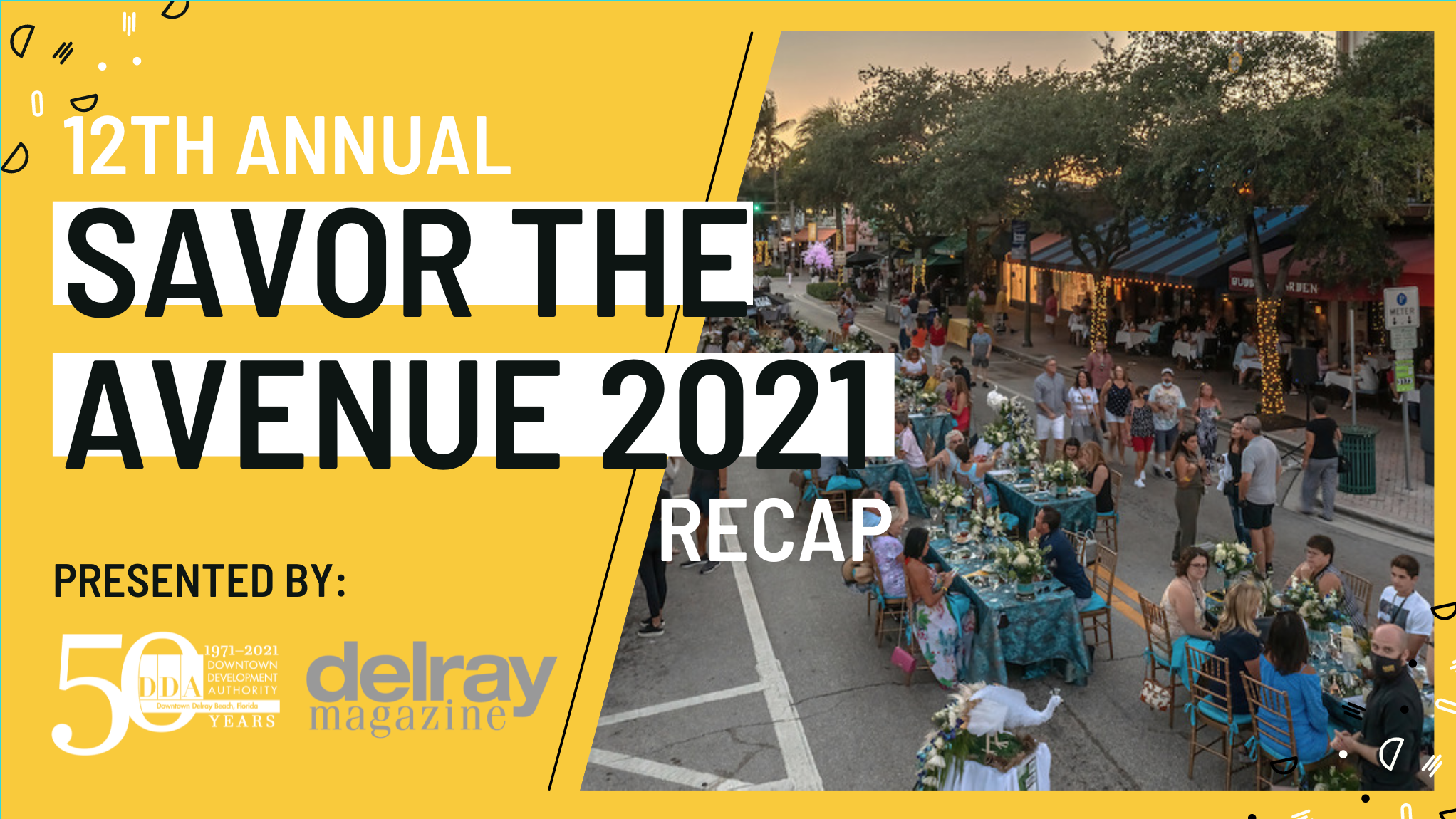 WHO IT BENEFITED:
Community Greening is a Delray Beach based nonprofit dedicated to planting trees and protecting green spaces. Matt Shipley and Mark Cassini are behind the charity, which is patterned on a host of other grassroots urban forestry organizations around the country that are working to increase the local tree canopy and educate people on the critical role trees can play in the urban infrastructure. It provides native trees and certain fruit trees to eligible groups and neighborhoods at no cost, taking on the site and species selection, making sure any necessary permits are in place, and providing the tools needed for planting. The silver palms, red maples, avocados and other trees Community Greening is planting help clean the air and water, increase property values, improve health and well being and reduce energy bills.
THANK YOU TO OUR SAVOR THE AVENUE 2021 SPONSORS:
4th & 5th Delray, Luminous Trees, Menin Development, Inc., Engel & Volkers, Atlas Event Rental,
Produced by Downtown Development Authority of Delray Beach, FL, Delray Beach magazine and Boca magazine.