Description
Our First Friday Art Walk is a night for strolling and discovering the vibrant art scene in Downtown Delray Beach, through a self-guided tour of our Art Galleries & Studios... Enjoy an artful experience while strolling downtown Delray Beach!
---
Show your support & love to the galleries & studios that are the essence of our downtown - enjoy, share, and repost this compilation of photos from our Art community! (Tag your favorite galleries and share your photos and comments; we'd love to hear from you & see how you #MakeItYours. Be sure to use the hashtag #DelrayArtWalk on Facebook, Instagram, or Twitter!)
---
May's Participating Galleries & Studios
Going to be out and about Friday May 7th? Stop by one of these Galleries that will have their doors open for the Art Walk 6-9 pm: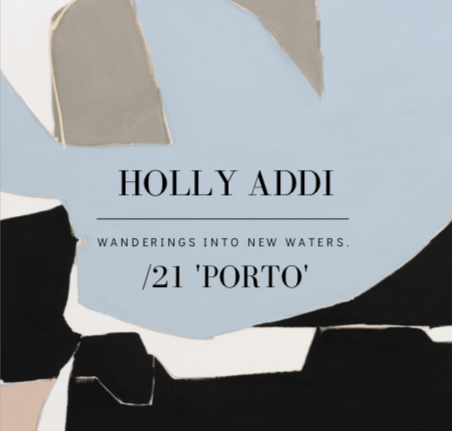 Addison Gallery - HOLLY ADDI - PORTO: WANDERING INTO NEW WATERS - A unique collection of works wandering into new waters with an exploration of the ever changing beauty each new season brings.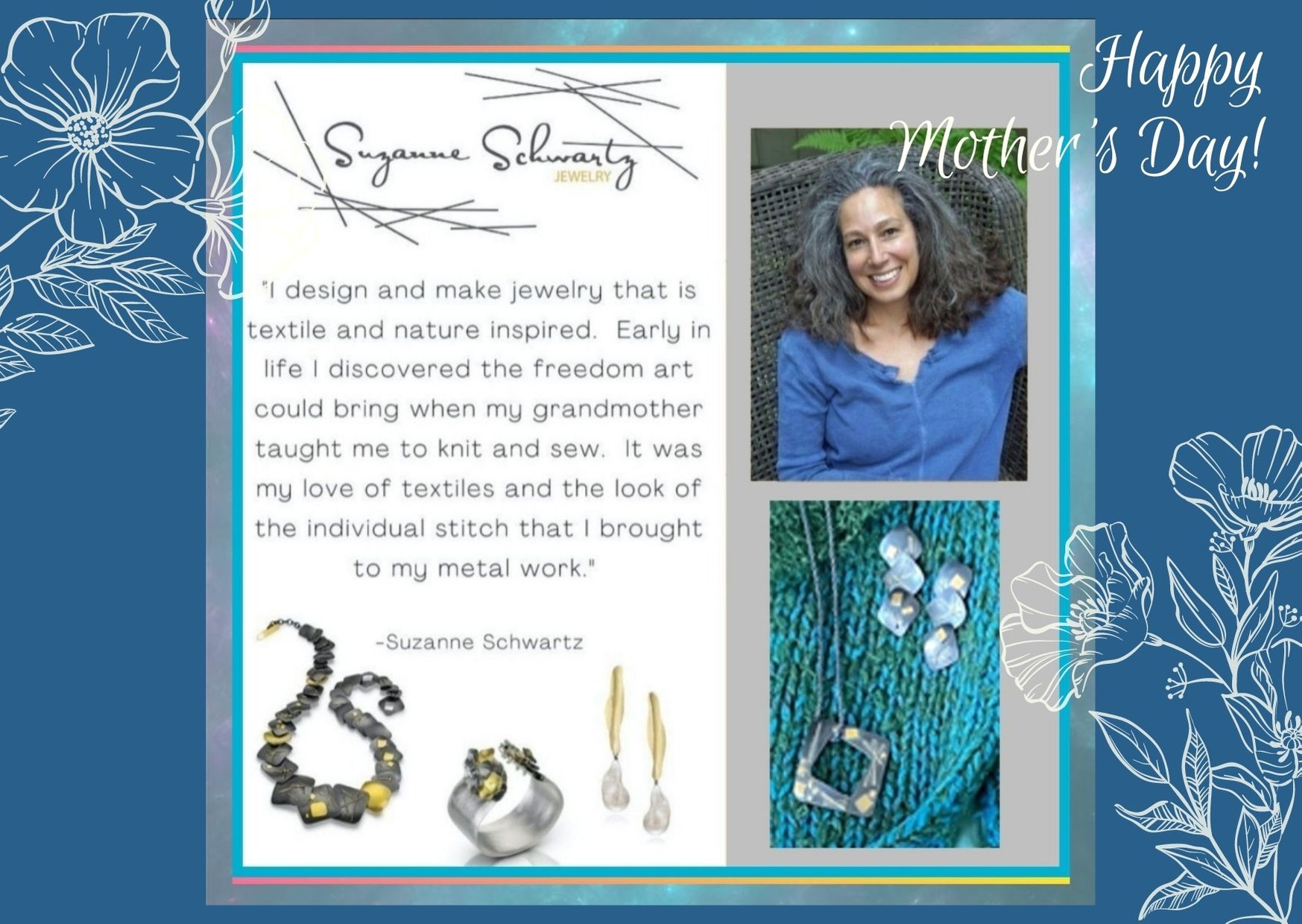 Avalon Gallery - Celebrate those phenomenal mothers and grandmother's that played a part in making us who we are. Suzanne Schwartz is one of many "Moms making art" at Avalon Gallery
Let May be all about Mothers Day beginning with First Friday Art Walk, May 7th, 6pm ~ 9pm. This is a great time as well to participate in the Downtown Delray Beach Orchid Giveaway, details at
www.downtowndelraybeach.com/mothers-day
Instagram:

avalon

gallery_mavisbenson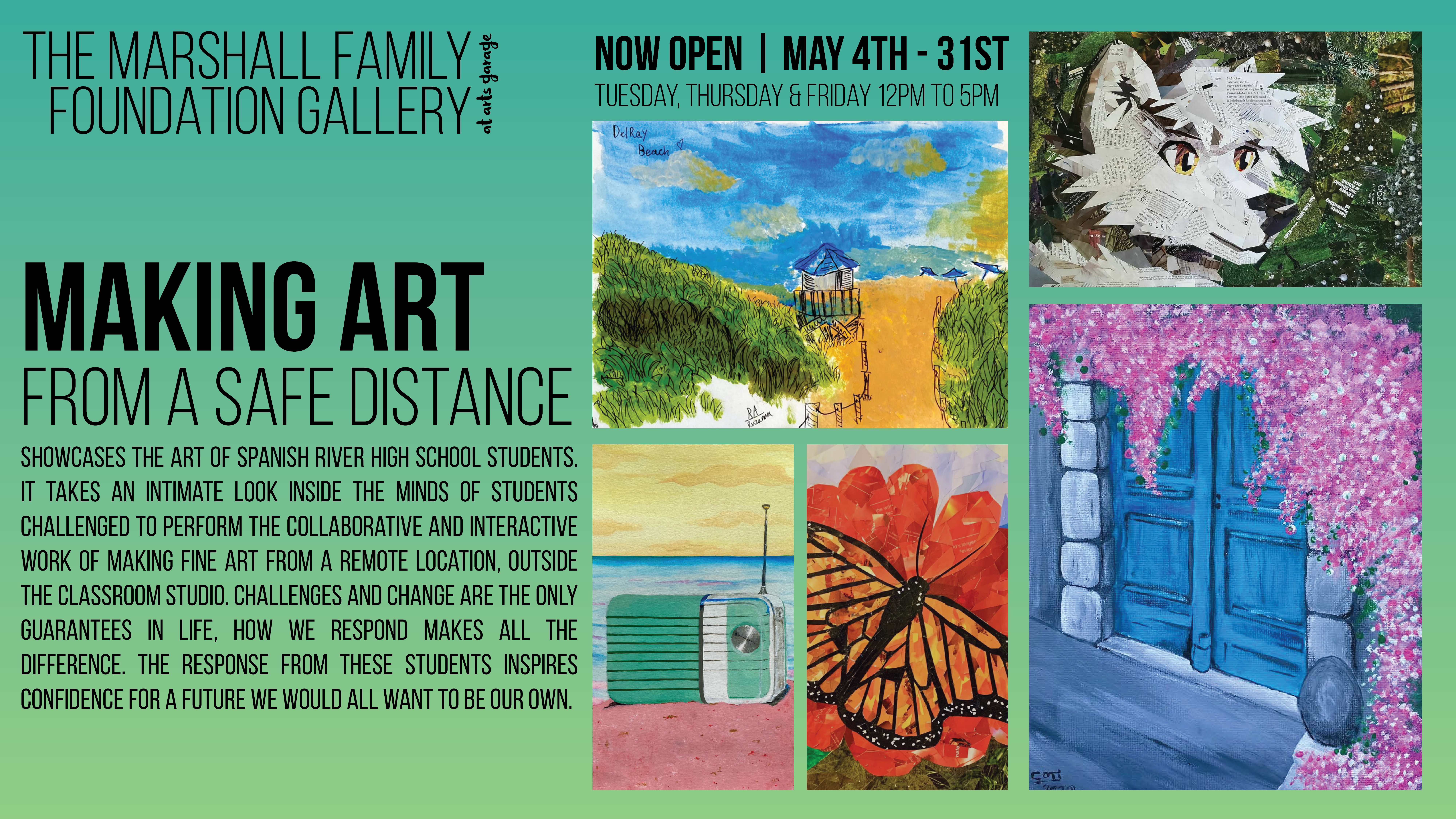 Arts Garage - Get the chance to tour our May exhibit and meet some of the artists in front of their work! Don't miss out on a night of art, drinks and a celebration of diversity in the community.
Exhibit: Making Art From A Safe Distance
Description: This exhibit showcases the art of Spanish River Community High School. It takes an intimate look inside the minds of students challenged to perform the collaborative and interactive work of making fine art from a remote location.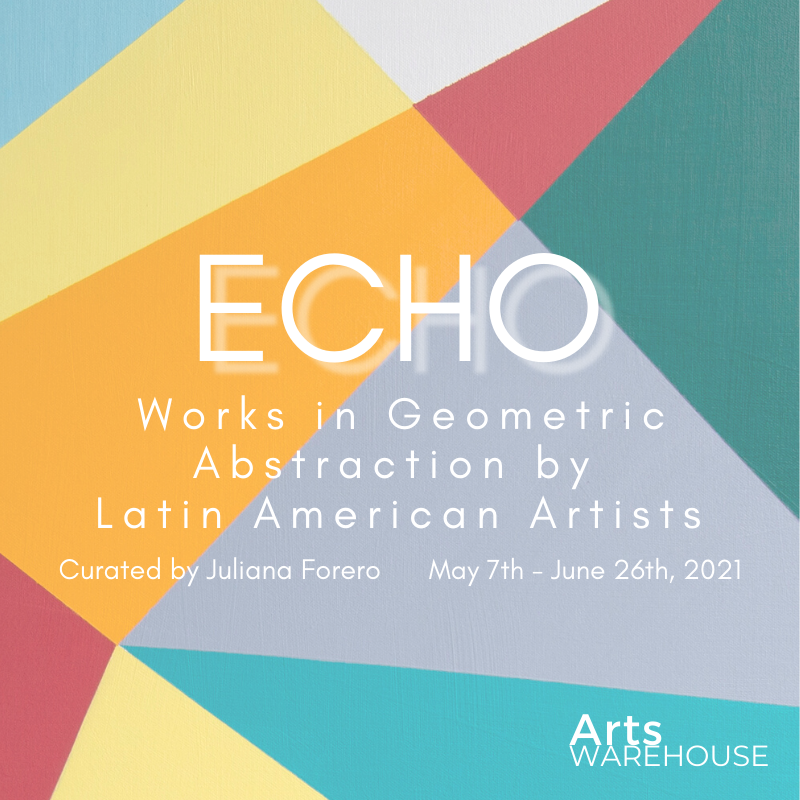 Arts Warehouse - Two new exhibitions, and a special installation! Explore the resident artist studios as well. Free admission however timed-tickets required for entry through eventbrite.com.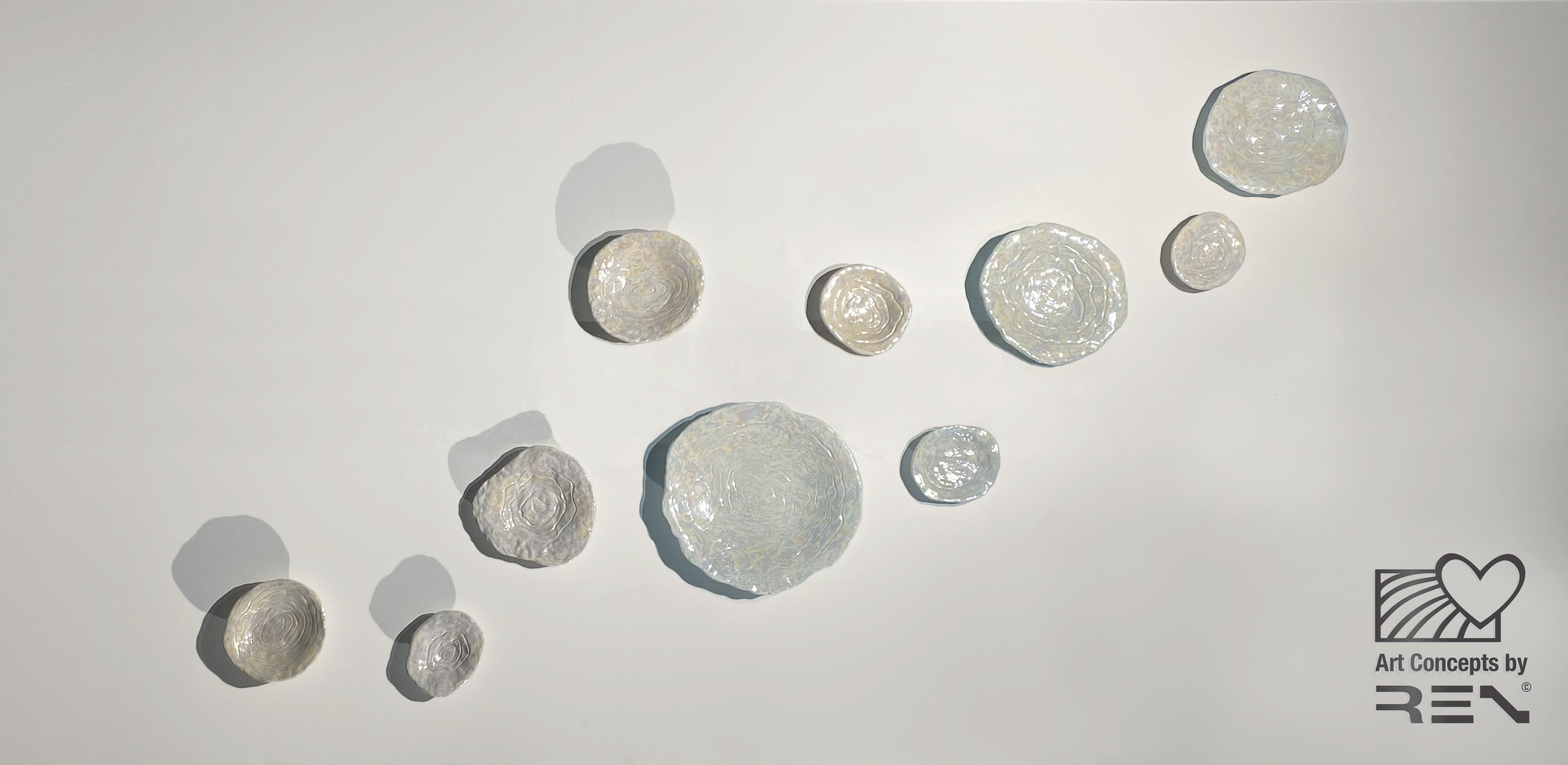 Agata Ren (in Arts Warehouse) 10% off ceramics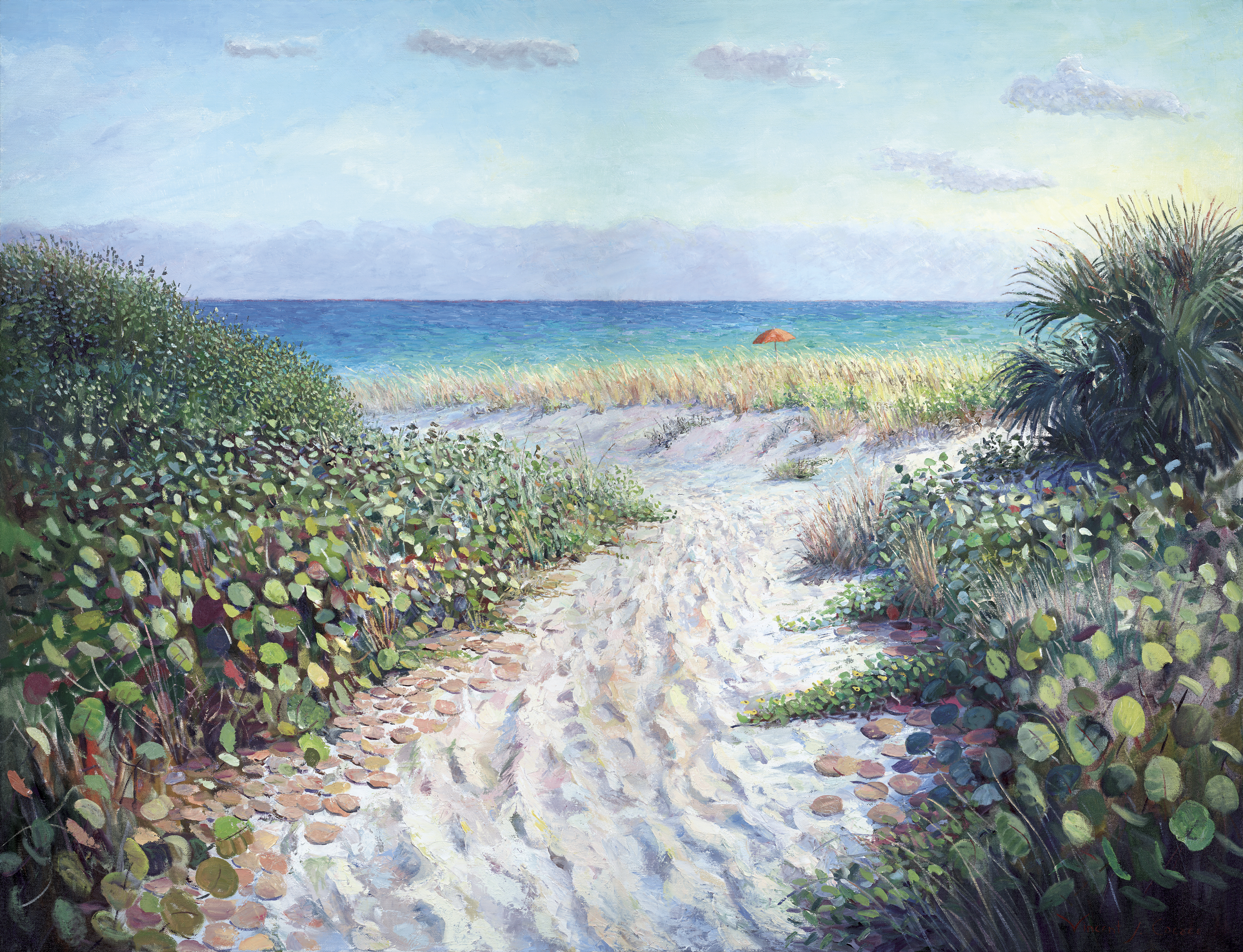 Cacace Fine Art - All giclée prints are 30% off! Over 141 images to choose from including paintings from Delray Beach, the tropics, Italy and France. Visit the Giclée Prints section on www.CacaceArt.com to see all the choices. Then contact me for sizing and your discount.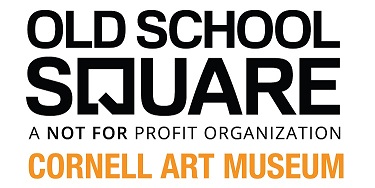 Cornell Art Museum - Enjoy eclectic local, national and international contemporary art!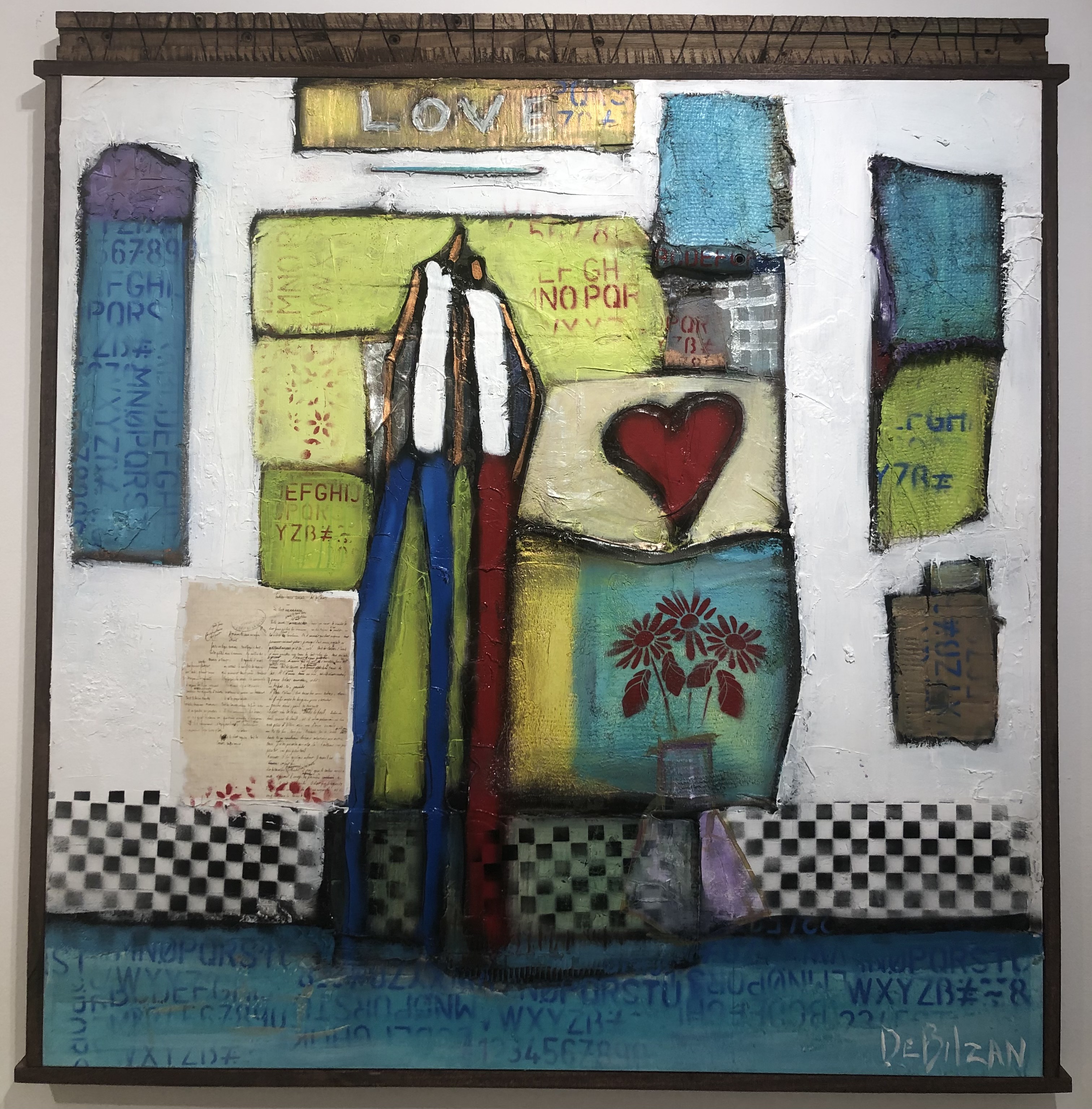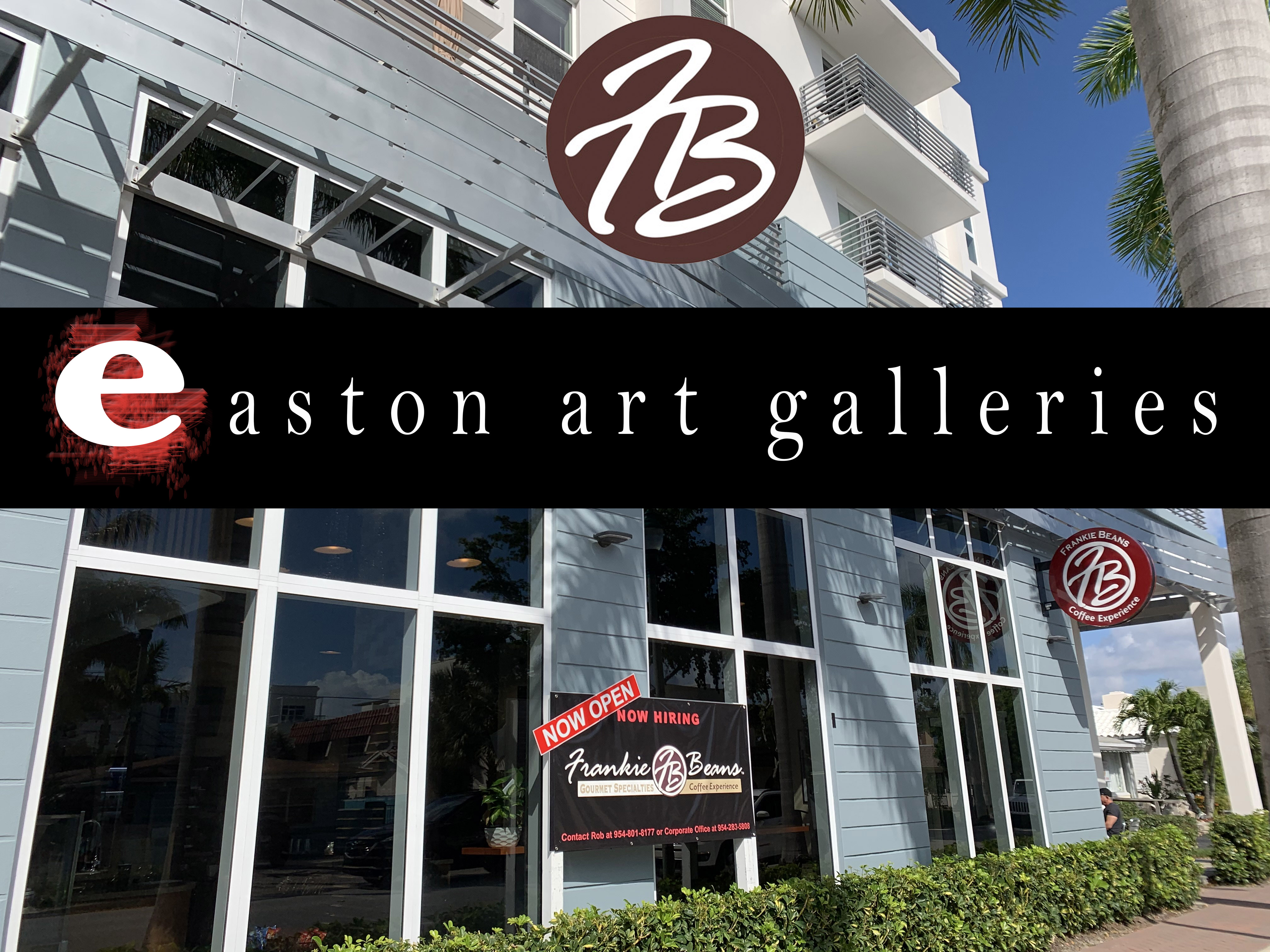 Easton Art Galleries (Inside of Frankie Beans) - 10% your order mention Easton Art Galleries anytime you visit @ Franky Beans. We are located in the new Frankie Beans coffee house 190 S Federal Hwy.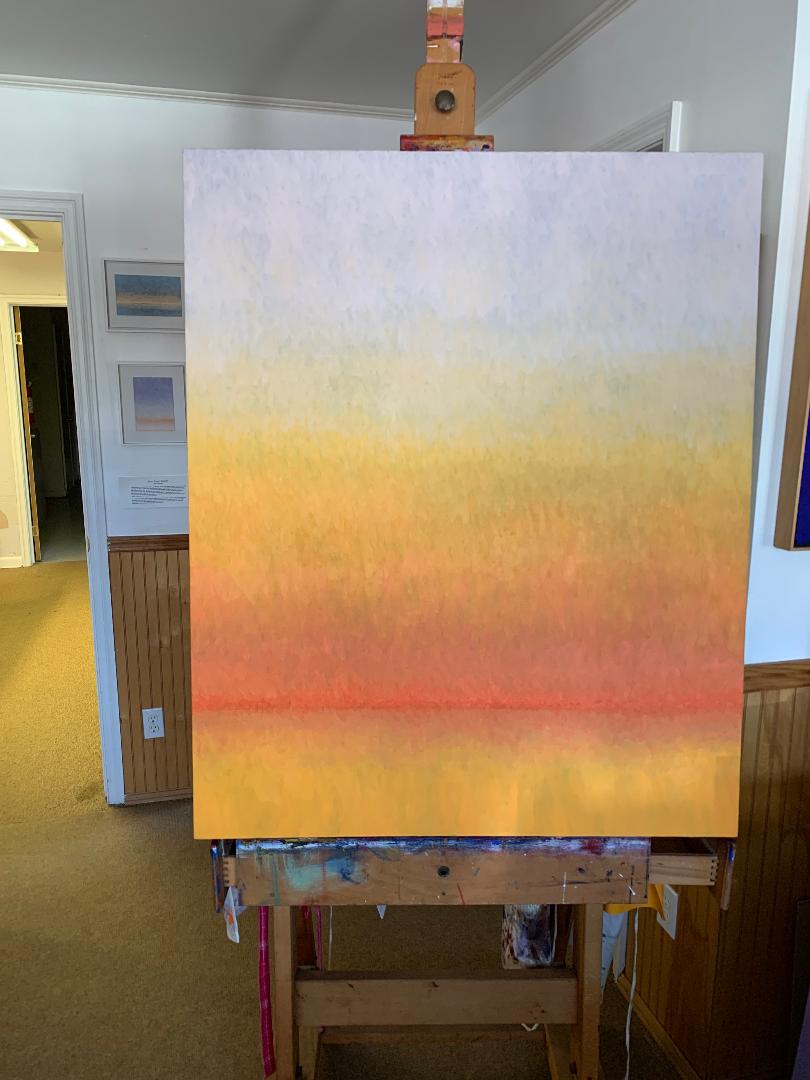 Janet Siegel Rogers Studio  -  Janet Siegel Rogers studio at 336 NE 3rd Ave. will be open for this May 7th Art Walk. Come by and see the latest paintings. One is still drying on the easel. Stop in and chat a while with the artist.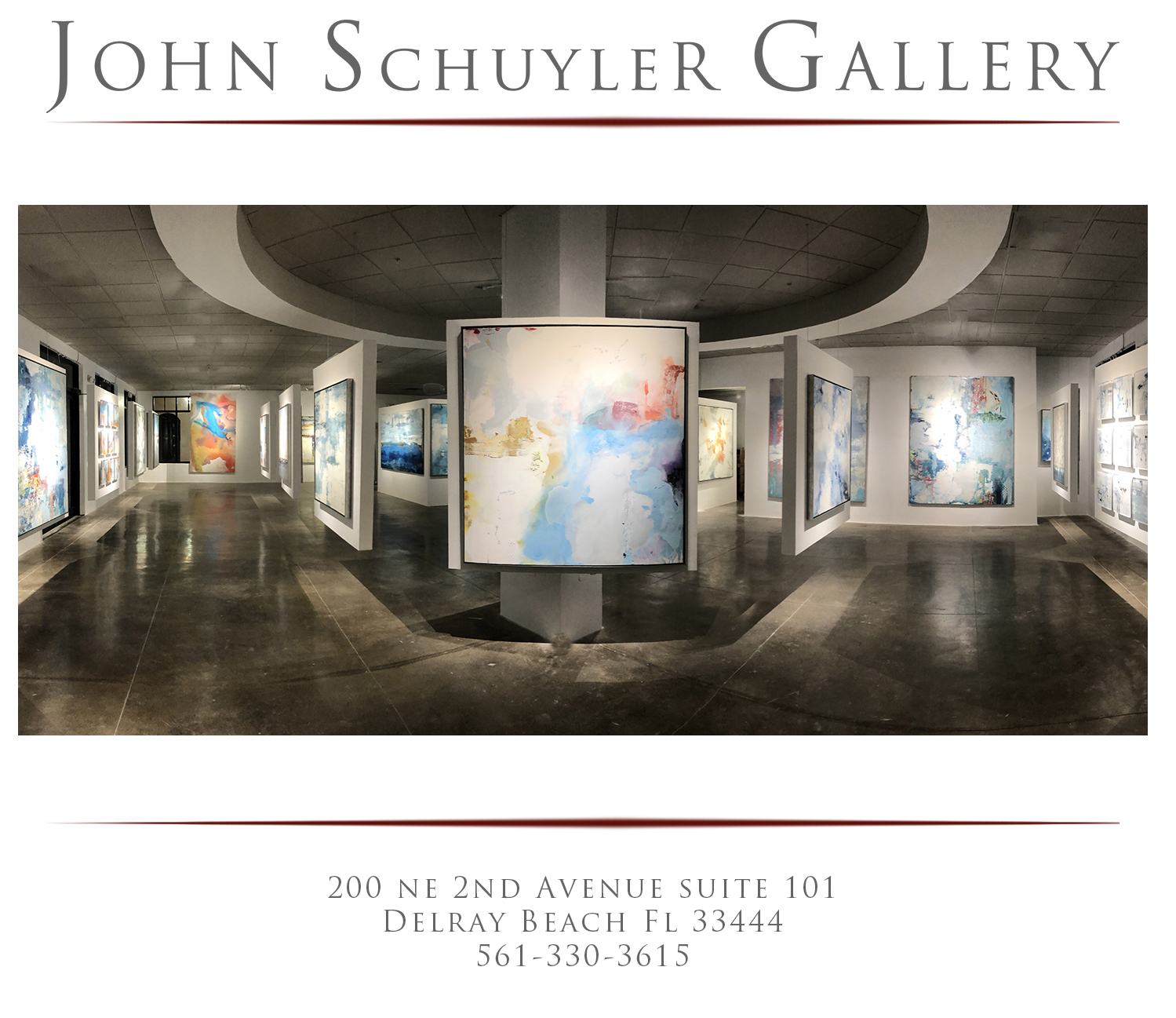 John Schuyler Gallery -  View our new showcase and sip some complimentary wine.
 Studio Phoebe May 7th Art Walk Open Studios is the last of the First Fridays this Spring. My studio in Delray at 336 NE 3rd Ave. will be open by appointment during the summer. Call Phoebe Dean: 914 523 2501
Serenity Tea & By The Sea -  From 5PM to 7:45PM join Serenity & Tea for Live Violin Music by Violinist Howard Sherman as well as featuring his paintings. Plien Air Art by Artist Lynn Peterson.
---
Are you a gallery/studio in Downtown Delray? Would you like to participate in our First Friday Art Walks? Please REGISTER HERE!
---