About Us
The Delray Beach Downtown Development Authority (DDA) is an dependent taxing authority, within the City of Delray Beach, which was established in 1971 by way state statute – House Bill 1250, which was reviewed and codified in 2003 to update as House Bill 2003-314. The DDA is funded by a special tax levy on properties within its district boundaries. The authority is governed by a 7-member board of directors, which includes downtown property owners, business owners, and/or residents. The board sets policy direction, which is implemented by a multi-disciplinary team under the oversight of the executive director.
Mission Statement
Our mission is to grow, strengthen, and enhance the economic vitality of Downtown Delray Beach. As an autonomous agency of the City, the Delray Beach DDA advocates, facilitates, plans, and executes business development, fosters business relations, helps with the planning of public and private projects, and markets the downtown district. 
---
The Downtown Delray Beach DDA District runs from Interstate 95 to A1A and north 4 blocks along Swinton to Federal Highway and south 3 blocks along Swinto to Federal Highway. The district includes the following neighborhoods:
The Ave [Atlantic Avenue]
SOFA [South of Atlantic]
The West Atlantic Neighborhood
Pineapple Grove
US1
Beachside
To see a full rendering of the Downtown Delray Beach districts, click here.
The DDA is responsible for marketing and promoting the downtown district through the advertising efforts of social media, print, television, digital media, and public relations, as well as merchant programs and events showcasing the business mix such as Delray Beach Fashion Week, Savor the Avenue, the Mother's Day Orchid Giveaway, Pineapple Grove Art & Music Festival, Frog Alley Caribbean Fest, Dine Out Downtown Delray Restaurant Month, Shop Small Saturday and more. 
The Delray Beach DDA is also responsible for the economic and business development and placemaking activities such as security and Downtown Safety Ambassador program, parking, downtown lighting, street banners, pedestrian wayfinding sign systems, and acts as a liaison in communicating with local boards, organizations, and city departments.
DDA Board Meetings are regularly scheduled for the second Monday of the month, 12:00 - 2:00 p.m. Location:  Delray Beach Downtown Development Authority —350 SE 1st St., Delray Beach, FL 33483
PROUD MEMBERS & PARTNERS
Team Members
Laura Simon
Executive Director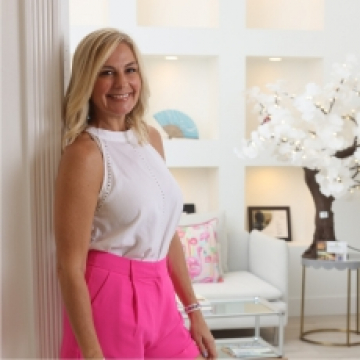 Suzanne Boyd
Strategic Marketing Manager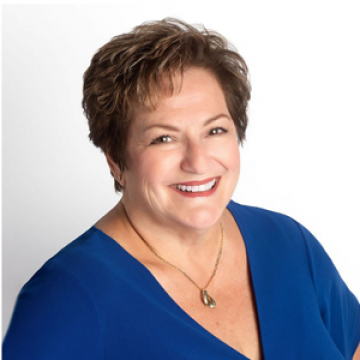 Marusca Gatto
Cultural Arts Director
BJ Sklar
Visitor Center Extraordinaire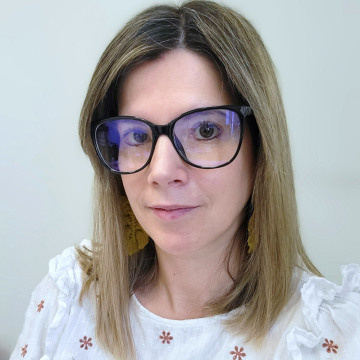 Liliana Fino
Operations Coordinator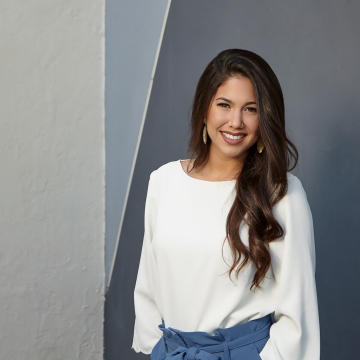 Danielle Morien
Marketing Development Manager
Devin Dewane
Creative Marketing Coordinator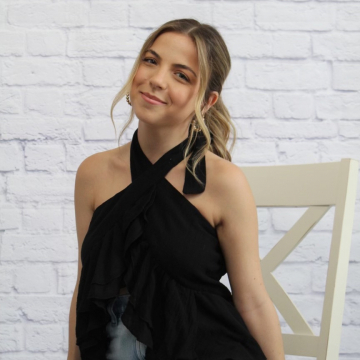 Alex Cosenza
Old School Square Coordinator
Board Members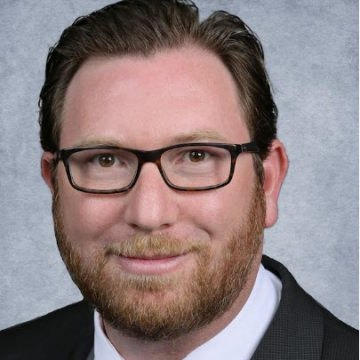 Christina Godbout
Vice-Chair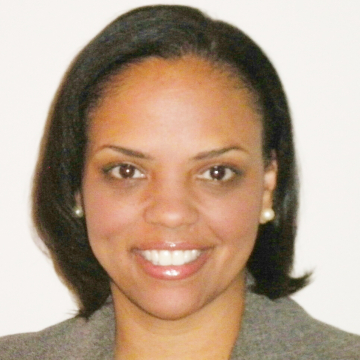 Vera Woodson
Board Member
Richard Burgess
Board Member
Aaron Hallyburton
Board Member