Description
Bahamian Independence Day Celebration Weekend
In 2020, in lieu of the Frog Alley Caribbean Fest, the Spady Museum in conjunction with the Bahamian community in the North and Southwest neighborhood have come together to celebrate their Caribbean heritage with a Bahamian Independence Day Celebration (that took place from July 9th to 12th). Please click the link below to learn more about this event.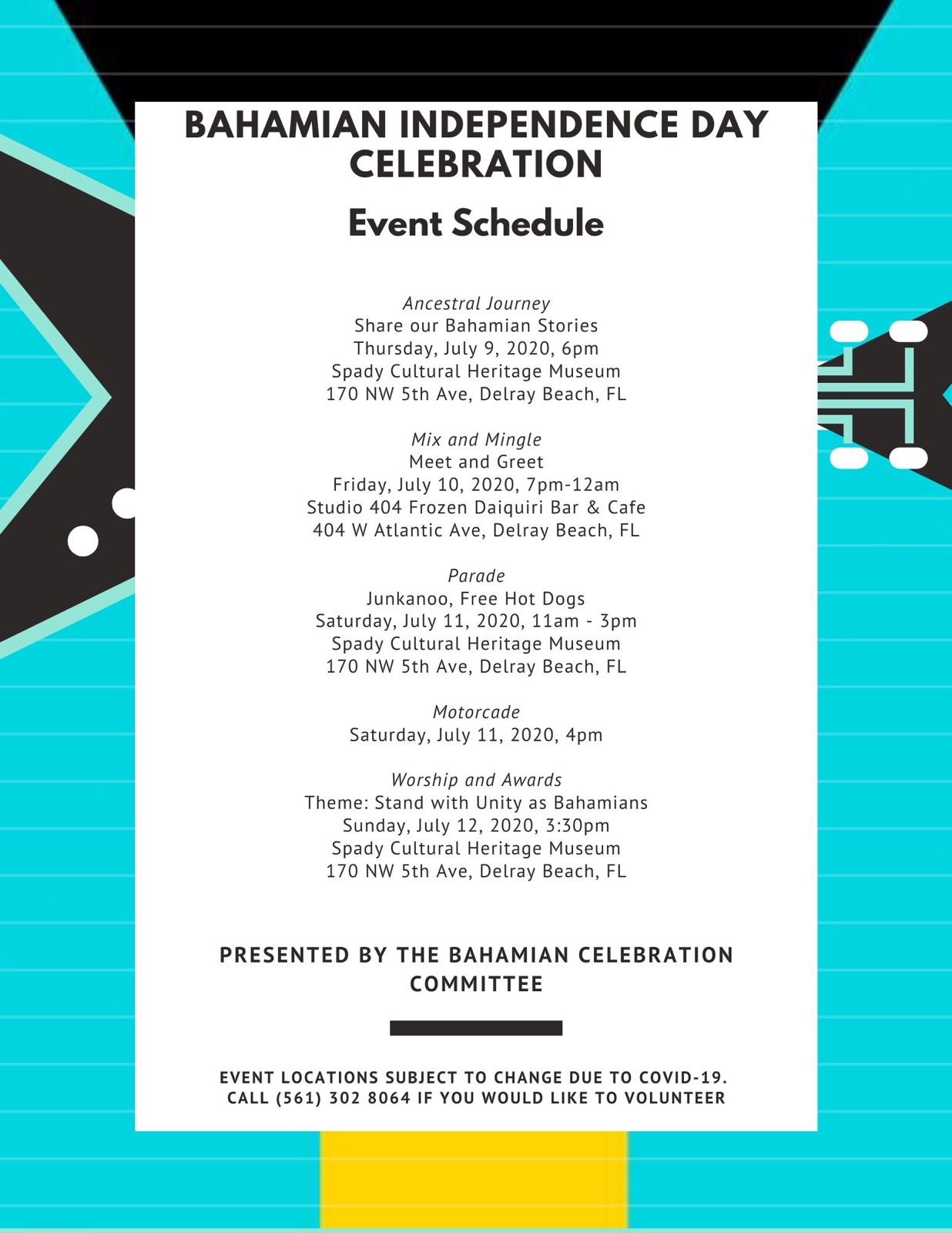 https://www.downtowndelraybeach.com/sites/default/files/u1714/4442639894819814591.jpg
_____________________________________
2019 EDITION:
Thank you to everyone that attended the 2nd Annual Frog Alley Caribbean Festival! A special thank you to our sponsors BH3 and the Delray Beach CRA, all of our participants, vendors and entertainment groups!
For a look back at the event, check out some of the event photos below!
---
Events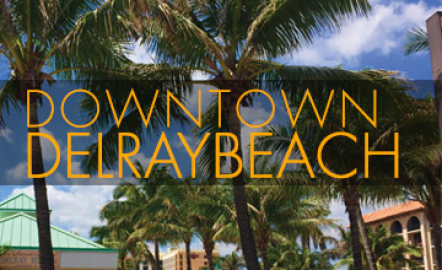 Share our Bahamian Stories
@ Spady Cultural Heritage Museum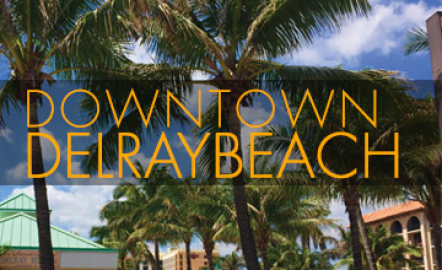 @ Studio 404 Frozen Daiquiri Bar & Cafe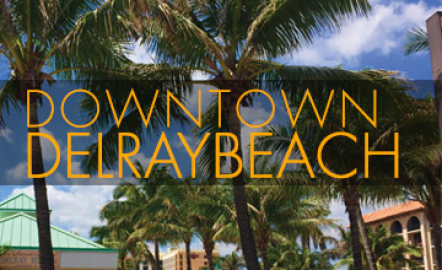 Junkanoo, Free Hot Dogs
@ Spady Cultural Heritage Museum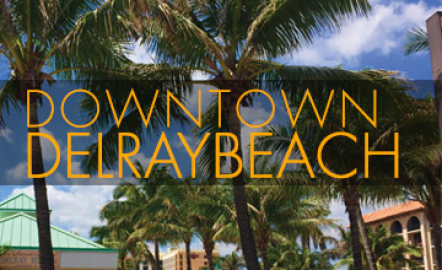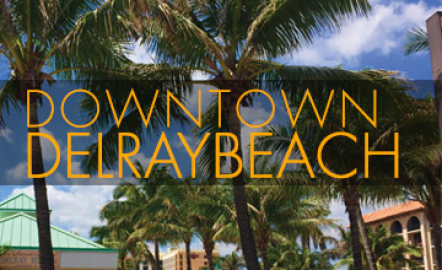 Sat, 07/11/2020
to
Sun, 07/12/2020
Theme: Stand with Unity as Bahamians
@ Spady Cultural Heritage Museum
Thursday, July 9, 2020
to
Sunday, July 12, 2020