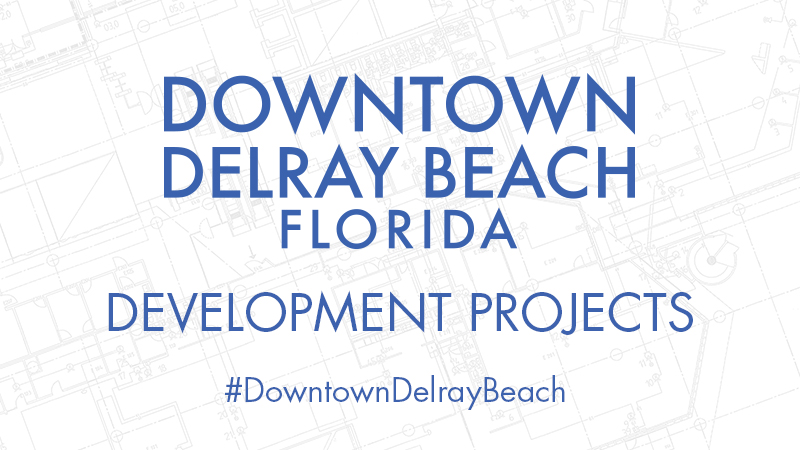 PROJECT:
Swinton Commons
STATUS:
Approved
ADDRESS:
27 S Swinton Ave
PROJECT DESCRIPTION:
Construction of 39,396 square feet of retail; 11,117 square feet of restaurant; 55,218 square feet of office; 45 dwelling units; and 39 residential-type inn units. 
 
The development proposal includes the relocation of seven of the existing contributing buildings and reconstruction of one existing building.  Relocation of six of the contributing buildings will occur on Block 61 along Swinton Avenue; and another contributing building will be relocated from Block 61 to the Sundy House property.  The material of the structure to be reconstructed on the Sundy House property will be taken from the existing building on Block 70. 
 
Demolition of two structures.  The remaining seven structures were approved by the HPB on June 26, 2017. 
 
Block 61 will include a wide pedestrian plaza that is in the location of the alley (to be abandoned) in the Block. 
 
Block 61 includes a valet queue at the north end of the block.  The majority of parking for the project is located in a subgrade parking lot on Block 61 that will utilized by valet and self-parking.  The condominium on Block 69 also includes a subgrade parking garage.
 
PROJECT SIZE:
272,482 Total SF
PROJECT TIMELINE:
2017 — 2020