Description
Discover the magic of the holiday season in Downtown Delray Beach! As the year draws to a close, our vibrant community comes alive with a festive spirit that is sure to enchant visitors of all ages. From dazzling light displays to heartwarming performances, we have a lineup of exciting events that will fill your heart with joy. Check out the list below to find out more about our upcoming holiday celebrations, whether you're a local resident or a visitor, Delray Beach is the place to be this holiday season. Come join us in spreading holiday cheer and creating cherished memories with friends and family.
List of events shown below!
Road Closure: Atlantic Avenue from A1A to West 8th Ave
THIS SATURDAY (December 9, 2023) from 2pm - 10pm
A huge stretch of Atlantic Avenue will be closed this Saturday, December 9th for the Delray Beach Holiday Parade. Atlantic Avenue will be closed from A1A to West 8th Avenue (West of Swinton Ave) starting at 2pm and reopening around 10pm.
Events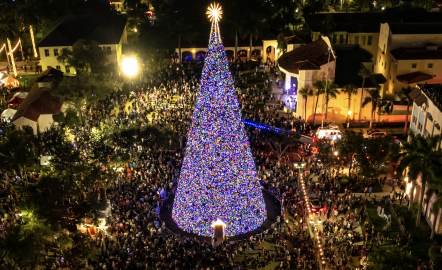 Christmas Tree Lighting / Yuletide Fair
Join the City of Delray Beach for the lighting of the 100 foot Christmas Tree & Yuletide Fair! With food vendors, and something for everyone in the family!
Located at: Old School Square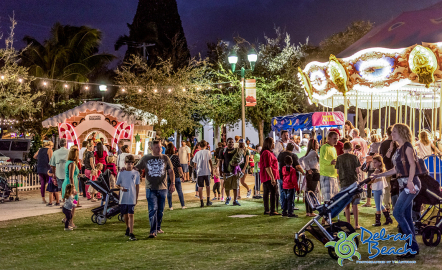 Wed, 11/29/2023
to
Sun, 12/31/2023
Welcome to the Delray Beach Holiday Village, where even in the sunshine, we've managed to create a winter wonderland that captures the spirit of the season! As our palm trees sway gently in the warm breeze, our Holiday Village transforms into a magical hub of holiday cheer at Old School Square!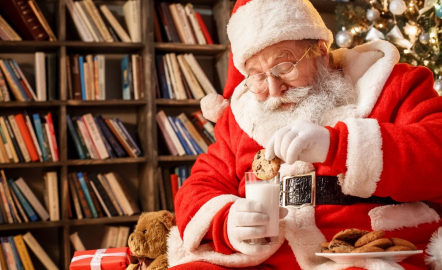 Take Pictures & Meet Santa Claus
Tue, 11/28/2023
to
Sat, 12/23/2023
Visit the Santa House & get a picture!
Location: Old School Square
Friday - Sunday
Friday Times: 5pm - 8:30pm
Saturday Times: 4:30pm - 8:30pm (*Exception Dec 9th, 3pm - 6pm)
Sunday Times: 4:30pm - 8:30pm
Last Ticket Sold 30 min before closing
Grand Delray Beach Chanukah Festival
Join the City of Delray Beach for the lighting of the Menorah!
LATKES & DONUTS, FRESH PIZZA BY THE GIFTED CRUST, FACE PAINTING, GRAND, CRAFTS, LED GAMES, DJ ALEX , BOUNCE HOUSES
Located at: Old School Square
Watch Locations:
Deck 84, Del Fuego, Veterans Park, Knowles Park
Bridge Delays:
George Bush Boulevard – 7:45 PM
Atlantic Avenue – 8:00 PM
Linton Boulevard – 8:15 PM
Ocean Avenue Bridge in Lantana (near Old Key Lime House) and travel south to the C-15 Canal in Delray Beach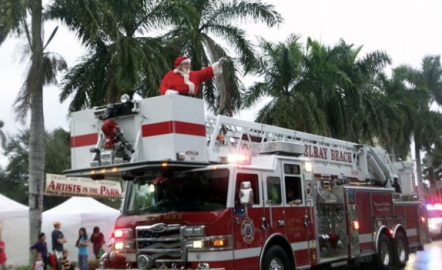 Along Atlantic Avenue in Downtown Delray Beach from the Intracoastal Bridge to NW 5th Avenue. More than 70 floats, marching bands, dance teams and walking groups will march along Atlantic Avenue in Downtown Delray Beach to NW 5th Avenue.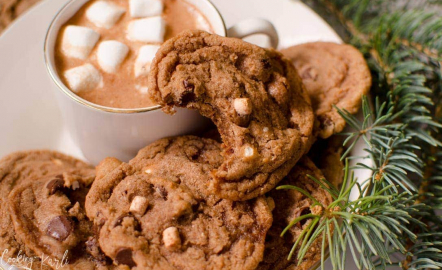 Cocoa, Cookies & Crafts at Old School Square Park in Delray Beach is a festive holiday event. Enjoy hot cocoa and cookies, shop for unique crafts, and join in craft workshops while soaking in the holiday spirit. Perfect for families and friends seeking a cozy and creative holiday experience.
Delray Beach Jingle Bell Jog 5K
The Delray Beach Jingle Bell 5K, starting at Anchor Park and following the A1A 5K trail, is a festive holiday run with a seaside twist. Join the fun, jingle all the way, and enjoy the scenic route along the A1A for a joyful and active holiday celebration.
New Year's Eve In Downtown Delray Beach
Delray Beach New Year's Eve Extravaganza: A spectacular soirée featuring a breathtaking fireworks display, enchanting live music, and a tantalizing array of culinary delights. Welcome the New Year in style!
Tuesday, November 28, 2023
to
Sunday, December 31, 2023
Downtown Delray Beach
FL
33444