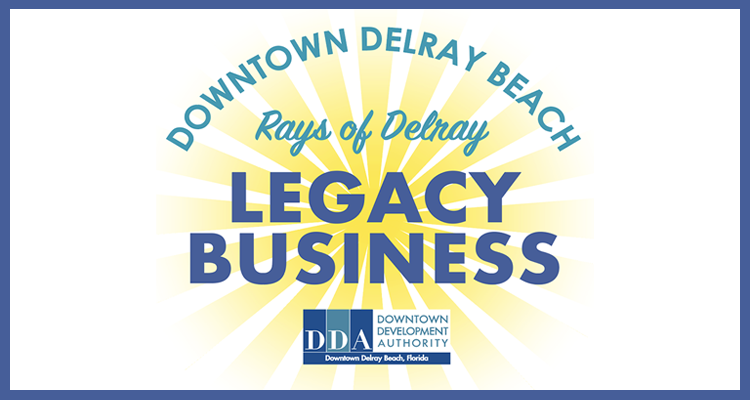 Description
Our philosophy is simple. We believe that every person is unique, each condition is different, and as a result, treatment is tailored to the individual. We provide health care through Acupuncture, Herbal Medicine and Homeopathy. We treat infertility and ovulation dysfunction as well as enhance fertility results in conjunction with IVF treatments. We help people conceive a new perspective about their fertility. In fact, we have used our clinical skills to facilitate and augment our patients' own natural healing process for over a decade.
We also aspire to help as many people as possible in their quest for optimum health through a safe and supportive healing environment. Let us assist you in gaining a greater awareness of what health means for you by providing the tools to make educated, self-empowering decisions, and to incorporate wellness and prevention modalities into your life.
Learn more about our approach now. We have two locations fully staffed to provide infertility support, fertility treatment, Chinese medicine, herbs and homeopathy in Wellington and Delray Beach, South Florida.