Description
At Amar, small plates are meant to be shared, and we encourage you to soak up the aromatic spices and herbs of the Mediterranean and the Levantine coast with our handmade pita bread baked fresh in our wood-burning oven.
Prepared simply and with passion, Amar's cold and hot mezze, various grilled meats, kebabs, fresh seafood, and creative homemade desserts offer something for everyone, including an abundance of vegan and vegetarian dishes.
Inspired by the creative souls who embrace old cultures and new experiences, our cozy space is the perfect mix between rustic and refined, the nostalgic and modern. Owners Nicolas and Susanna Kurban and their attentive staff invite you to linger over a meal and experience their genuine hospitality.
Hours of Operation
Monday, Tuesday, Wednesday, Thursday, Friday, Saturday, Sunday
Highlights
Delivery
Delivery Dudes
Good for Dinner
Outdoor Seating
Take-out
Happy Hour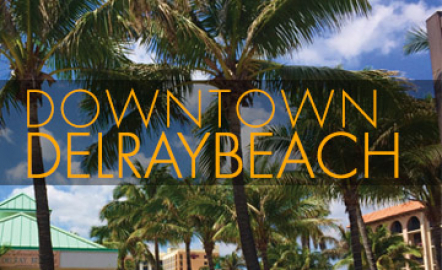 Amar Mediterranean Bistro
Join us every Tuesday from 5pm to 10pm to enjoy 50% off all wine bottles!