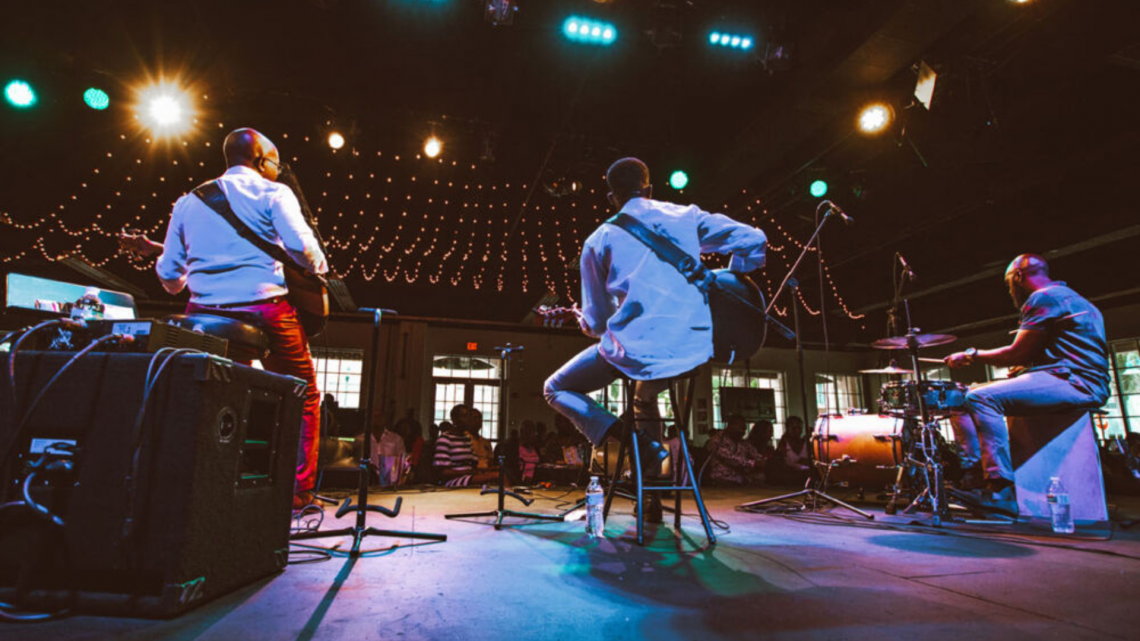 Description
Arts Garage delivers innovative, diverse, meaningful and accessible visual and performing arts experiences to Delray Beach and the South Florida community.
Music: From Grammy Award-winning musicians to emerging, local artists, Arts Garage hosts performers representing a broad diversity of cultures. While our venue is perhaps best known for our Jazz and Blues programming, we also have a vibrant calendar full of other genres including Rock, Soul, World, Alternative, Hip-Hop, and Country.
Visual Arts: The Marshall Family Foundation Gallery at Arts Garage exhibits emerging visual artists from the Delray Beach area. Arts Garage is also one of the galleries included in Delray Beach's monthly Art Walk.
Arts Education: With both adult and children's arts education programming, Arts Garage provides a variety of opportunities for locals to grow their talents and knowledge of the Visual & Performing Arts. From musical theatre, drumline, chorus to photography and dance, Arts Garage provides meaningful instruction for all ages.
Comedy: Comedians from South Florida and beyond share the stage at Arts Garage. Our comedy series features touring comedians with famed stand-up specials, alongside emerging, local talents. Our monthly comedy nights provide up-and-coming comedians with a space to bring humor to the Delray Beach community.
Theatre: Arts Garage stages theatre that represents new work, socially relevant content, and community driven performances. While we do not host a traditional theatre season, we continue to provide opportunities for thought-provoking and innovative work.
Volunteers: Our volunteer programs not only provide extra hands to help us fulfill our mission, but they also enable even more members of our community to engage with the arts.
Highlights
Accepts Credit Cards
Good for Dancing
Good for Groups
Good for Kids
Live Entertainment
Street Parking
Wheelchair Accessible