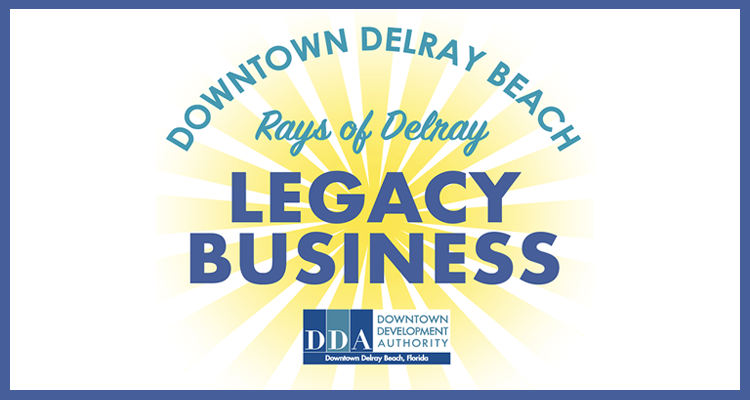 Description
Avalon Gallery - from the hearts and hands of American artists.
Features ~ glass, jewelry, lamps, ceramics, metal, Judaica
Our Mantra:
"Anyone who keeps the ability to see beauty never grows old." ~ Franz Kafka
The mission of the gallery is to bring an extensive collection of the best American art and crafts together in a space that invites art lovers to indulge their passion. Avalon Gallery currently represents around 120 different artists from the United States and Canada.
As gallery owners for over 26 years , John Terry and Mavis Benson have keen eyes for selecting artist who create the most innovative and expressive work.
Visit Avalon Gallery in Delray Beach, Florida – a lovely little village by the sea. We are always eager to share our passion and love for the arts.
We also invite you to visit our web-site where you are able to take a virtual tour of our gallery - you can roam & linger as long as you'd like, as you enjoy the many beautiful works from our family of artists.
(Thanks to Steve Satter, Bright Space 3D Tour & Video Production)
Hours of Operation
Tuesdays by chance or by appointment
Note: We are happy to make appointments at other times for your convenience.
Highlights
Accepts Credit Cards
Street Parking
Wheelchair Accessible