Promotions
Live Music @ The Reef Bar
Fri, 01/27/2023
to
Mon, 07/31/2023
Join us on Fridays and Saturdays for beautiful sunsets with live music!
5pm - 8pm
Description
The Courtyard by Marriott Delray Beach is one of the newest hotels in bustling Downtown Delray, affectionately known as the Village by the Sea. The hotel was designed to satisfy the needs of both the business and group traveler, while providing the comforts and amenities suited for the family and leisure guest. At the center of it all is The Bistro, your destination for a great breakfast, or drinks and dinner during the evening. You'll also enjoy inviting, flexible spaces where you can work or relax with free Wi-Fi throughout the hotel. Plus, our well-equipped fitness center, Delray's original roof-top pool with panoramic views of the ocean and the city, and The Reef Bar will help you stay refreshed and energized. Nestled just a half of a mile from the Gold Coast beach and 2 blocks south of Atlantic Avenue in the Marina Historic District, guests can easily access the Delray Beach Tennis Center, Old School Square and the Delray Yacht Cruises. Courtyard by Marriott Delray Beach is the premier location for visitors and locals alike.
AT THIS LOCATION:
**Accommodations**
Our spacious rooms combine comfort and functionality with high-speed Internet and flat-screen TVs
**The Reef Bar (Rooftop Bar)**
Everyday - 11:00 AM-11:00 PM
Live Music Friday & Saturday 5:00 PM-8:00 PM
**The Bistro Restaurant**
Your food and beverage destination for refreshing breakfast choices in the morning, and a variety of dinner, beer and wine options in the evening. The Bistro also offers specialty beverages made with Starbucks® coffee to help you get a jump on the day.
Sat-Sun - 7:00 AM-11:00 AM
Mon-Fri - 6:30 AM-10:00 AM
Everyday 4:00 PM-10:00 PM
+1 561-926-5833
**The Bar at the Bistro**
Enjoy crafted cocktails, beer, wine and specialty beverages made with Starbucks® coffee at The Bistro Bar.
Sat-Sun - 4:00 PM-11:00 PM
Mon-Fri - 5:00 PM-11:00 PM
+1 561-926-5833
Courtyard by Marriot Delray Beach
Delray Beach
,
FL
33483
Highlights
Accepts Credit Cards
Accepts Reservations
Bike Parking
Dogs Allowed
Full Bar
Good for Breakfast
Good for Dinner
Good for Groups
Good for Lunch
Good for Watching Sporting Events
Good for Weddings
Happy Hour
Has TV
Meeting Space
Outdoor Seating
Private Events
Wheelchair Accessible
Wi-Fi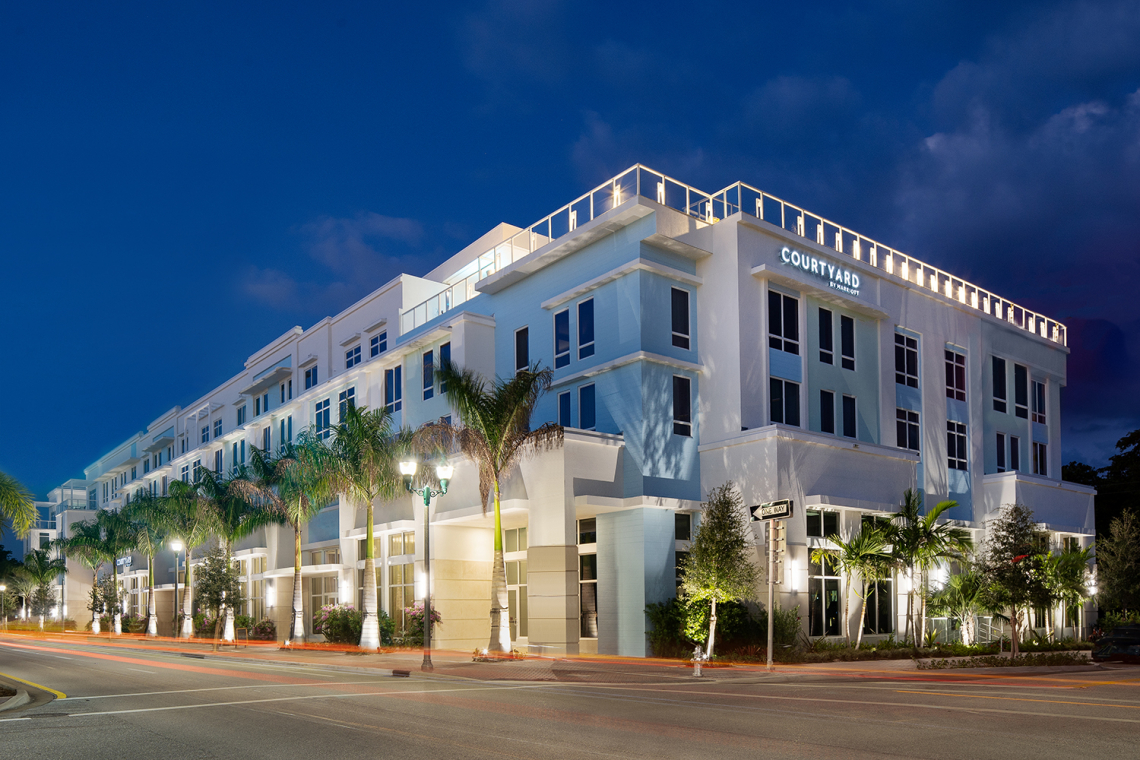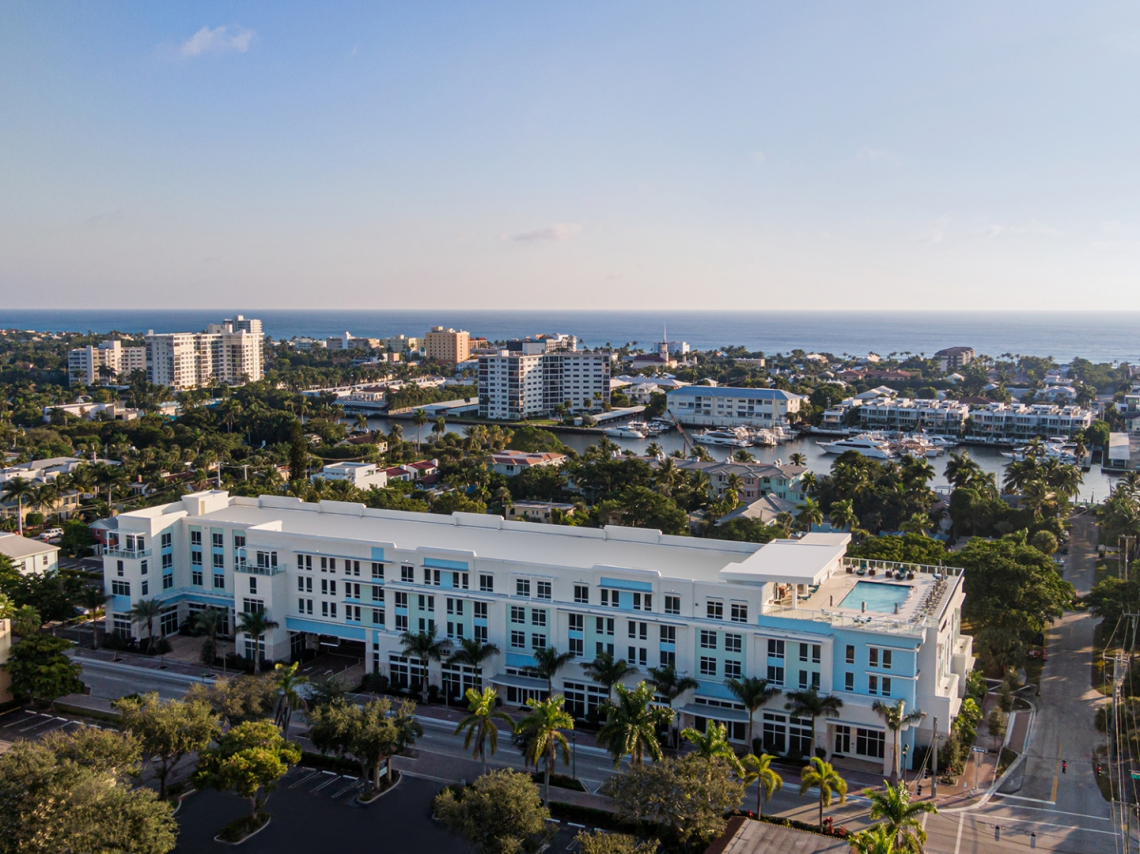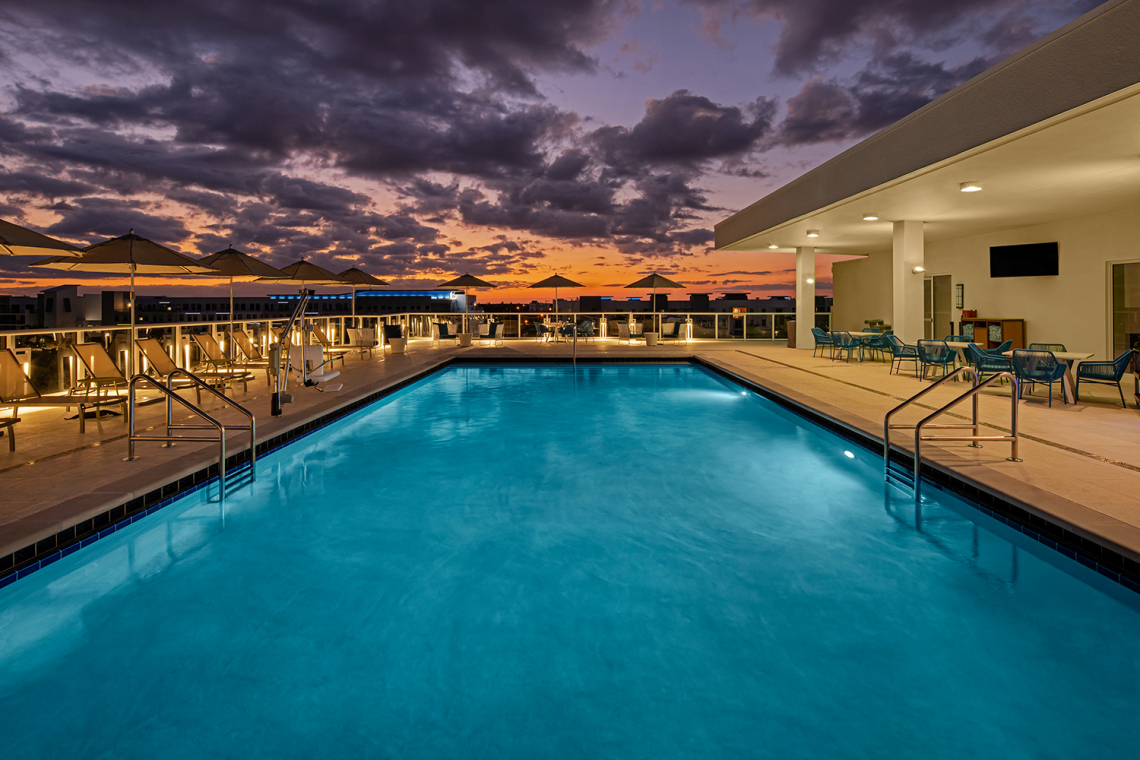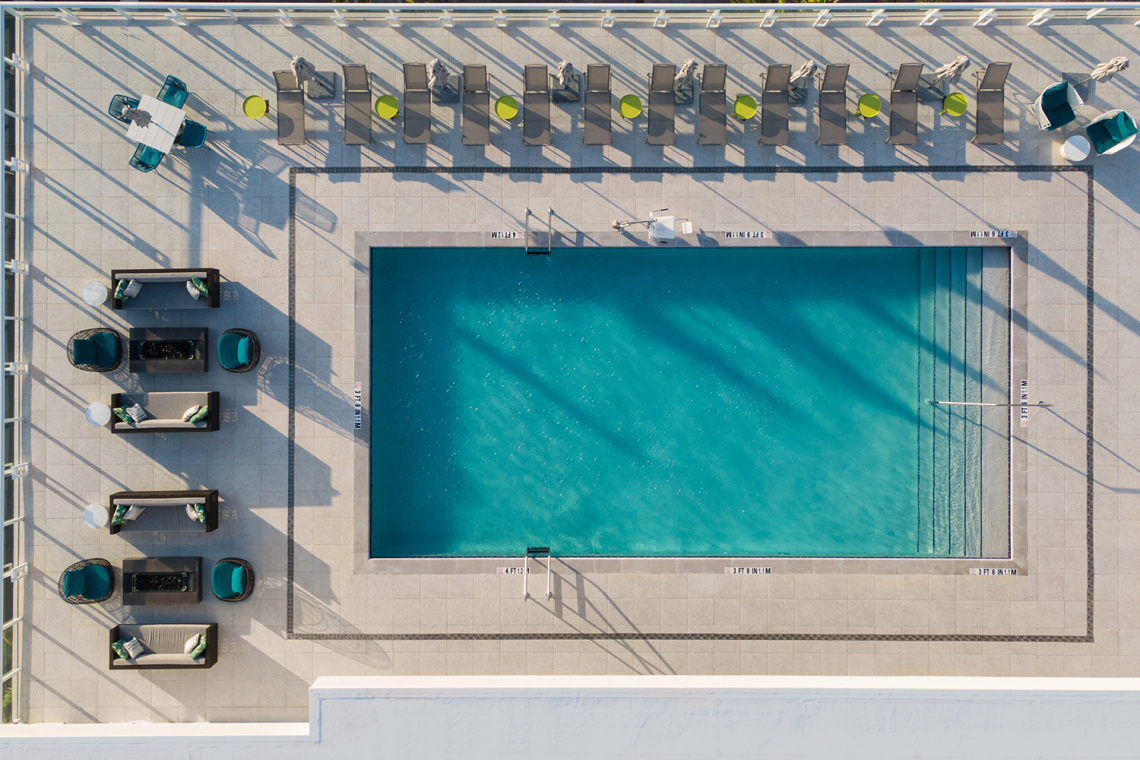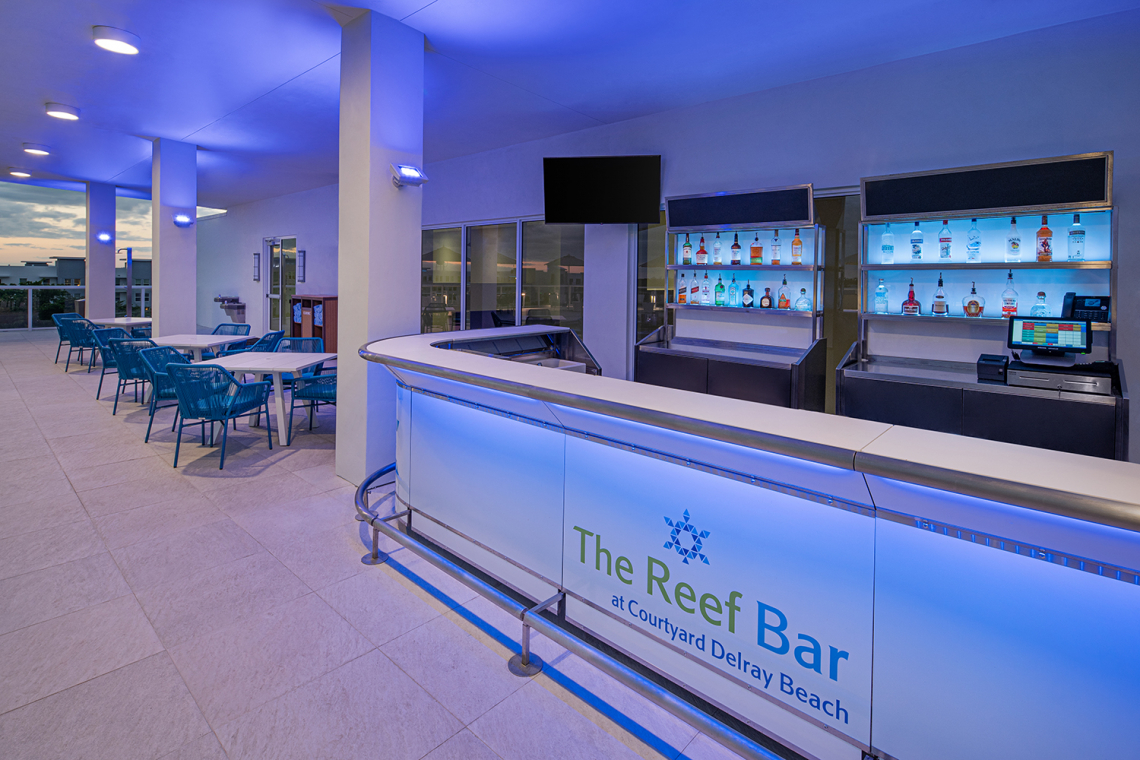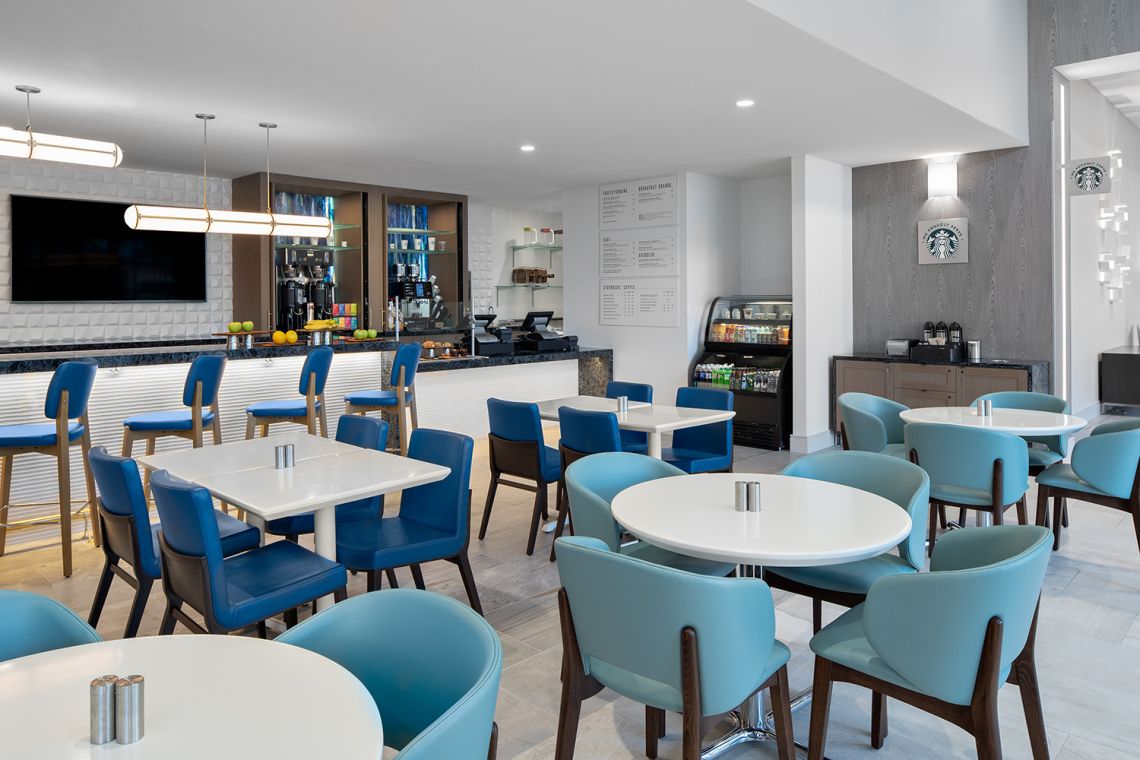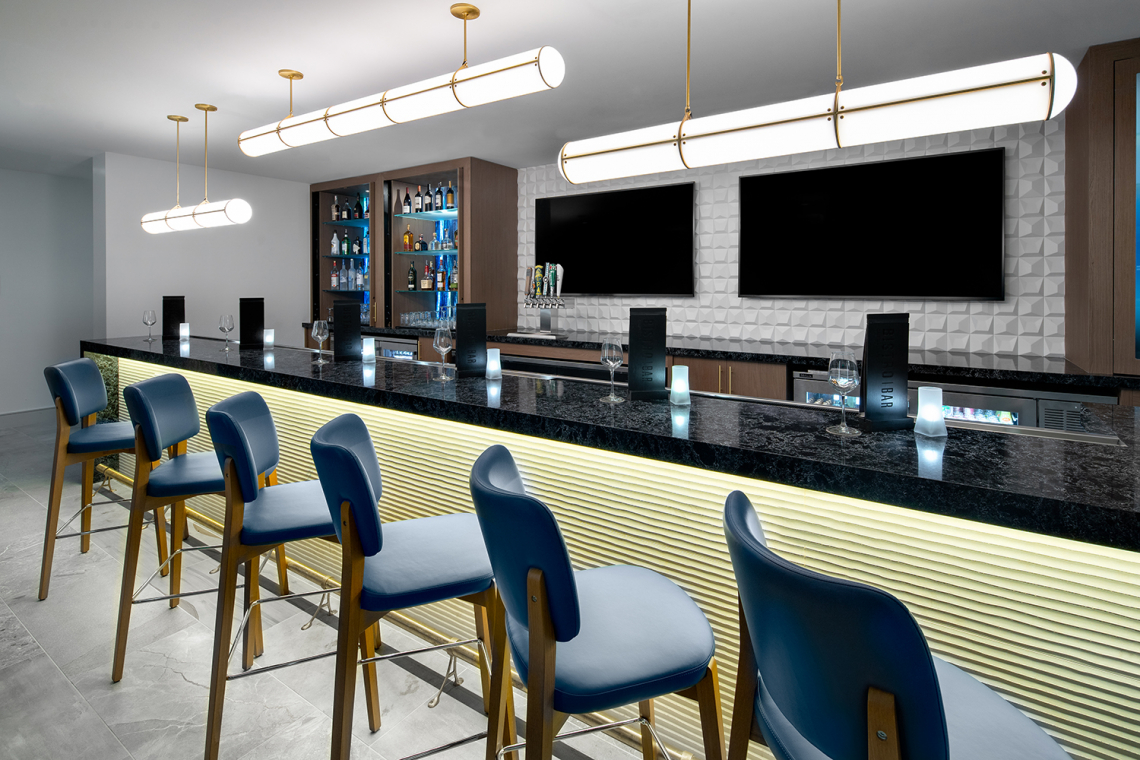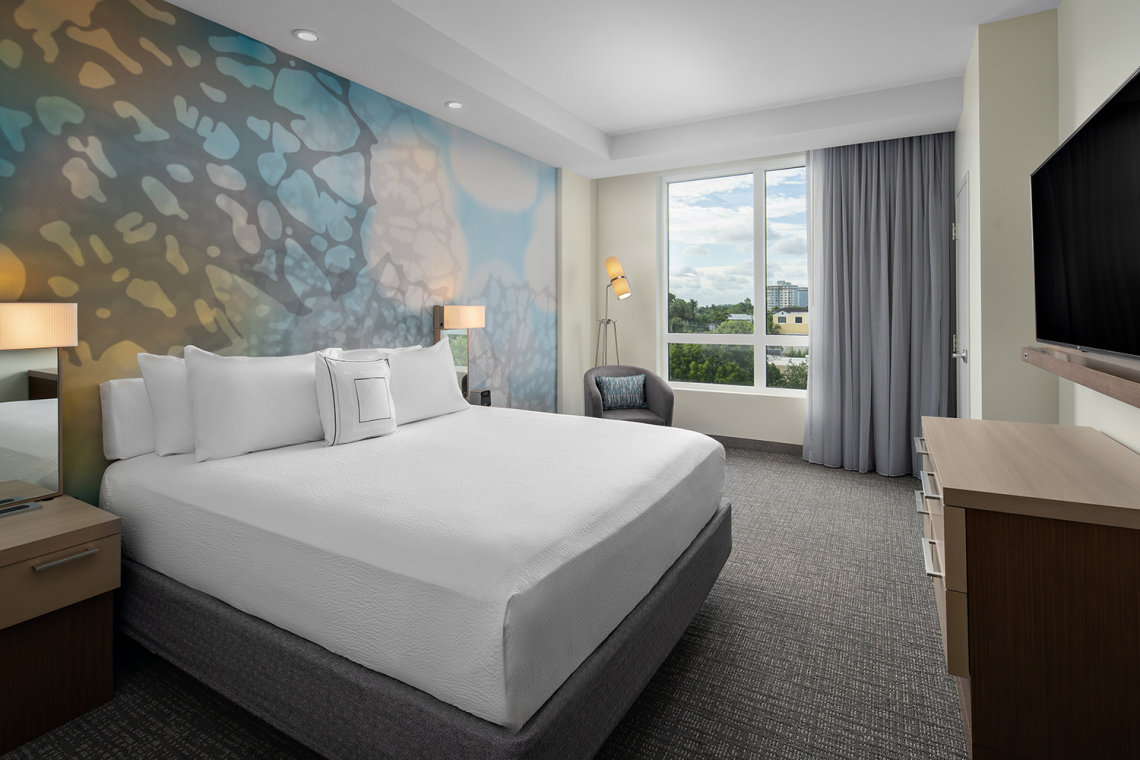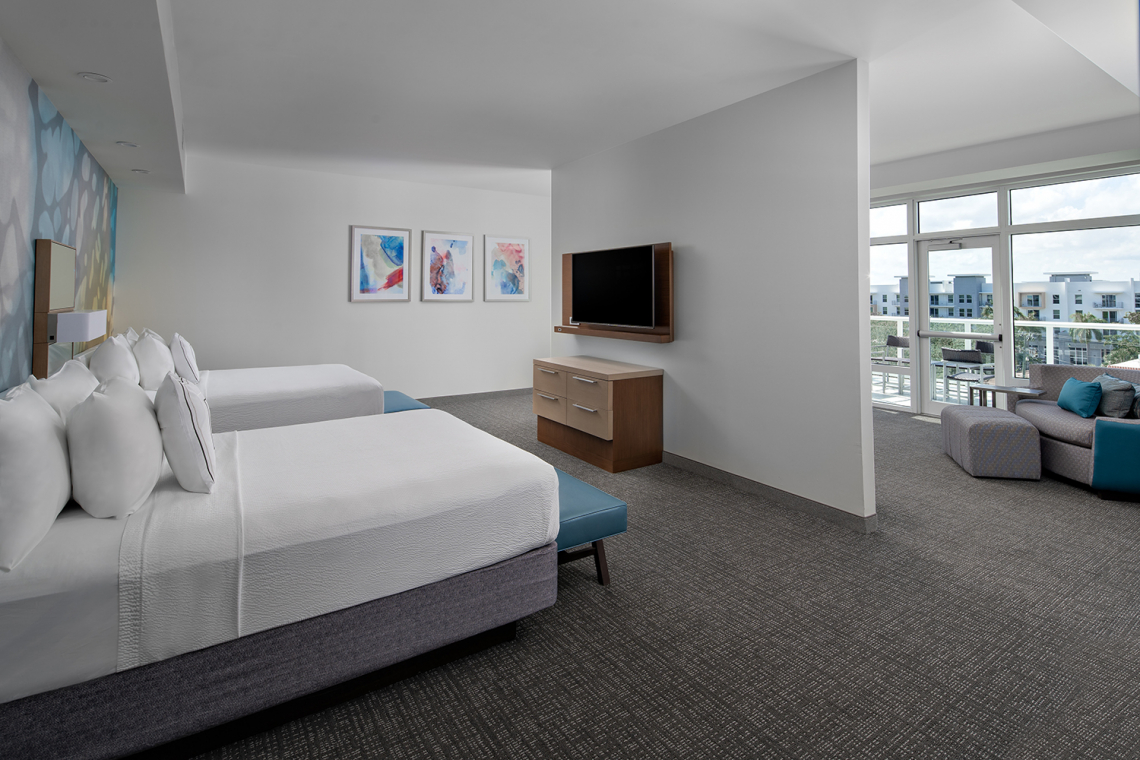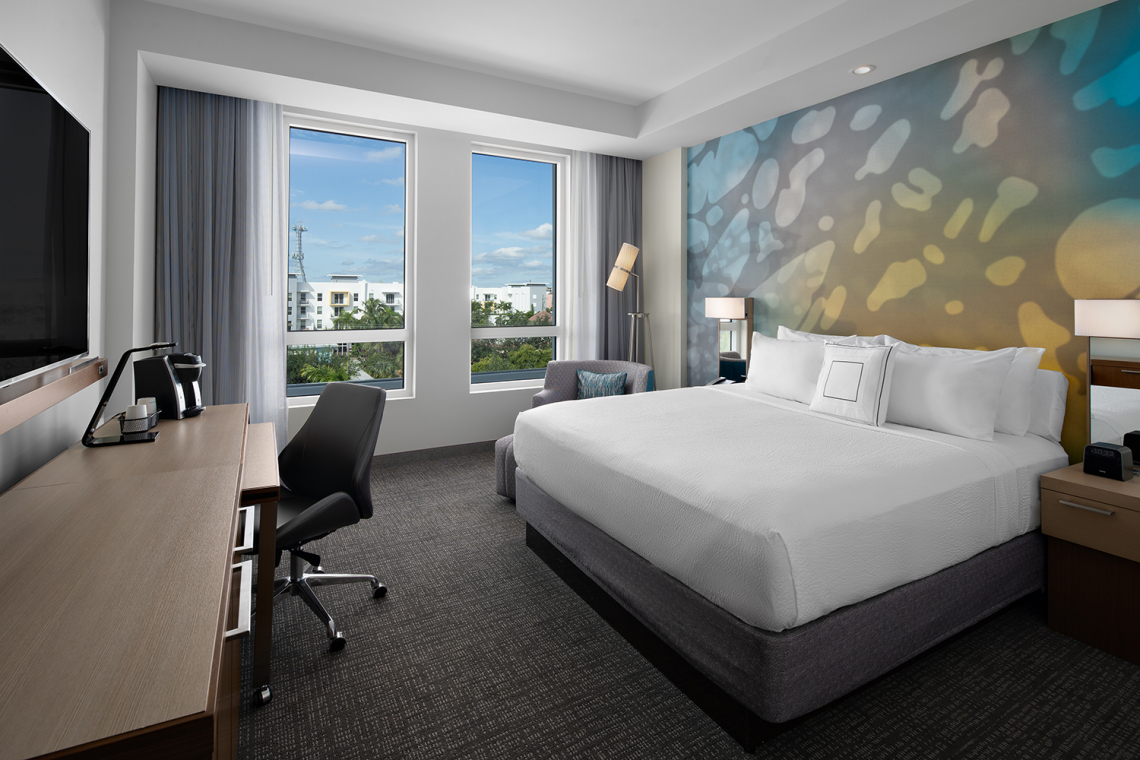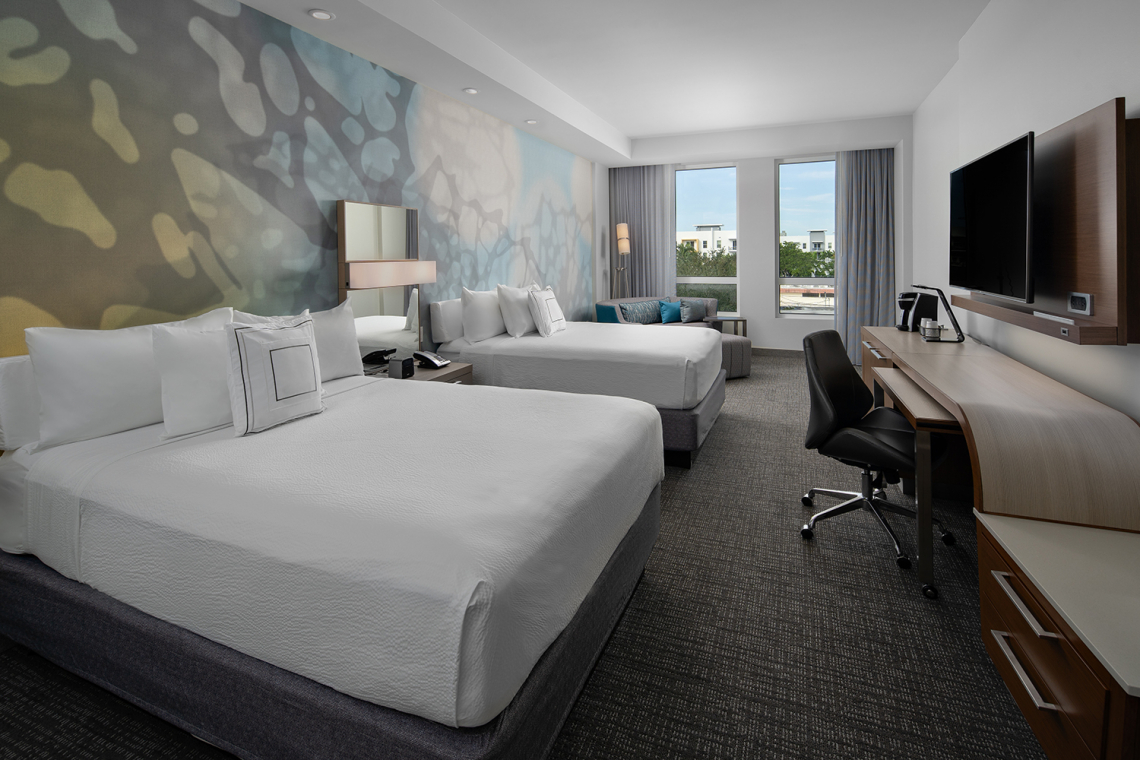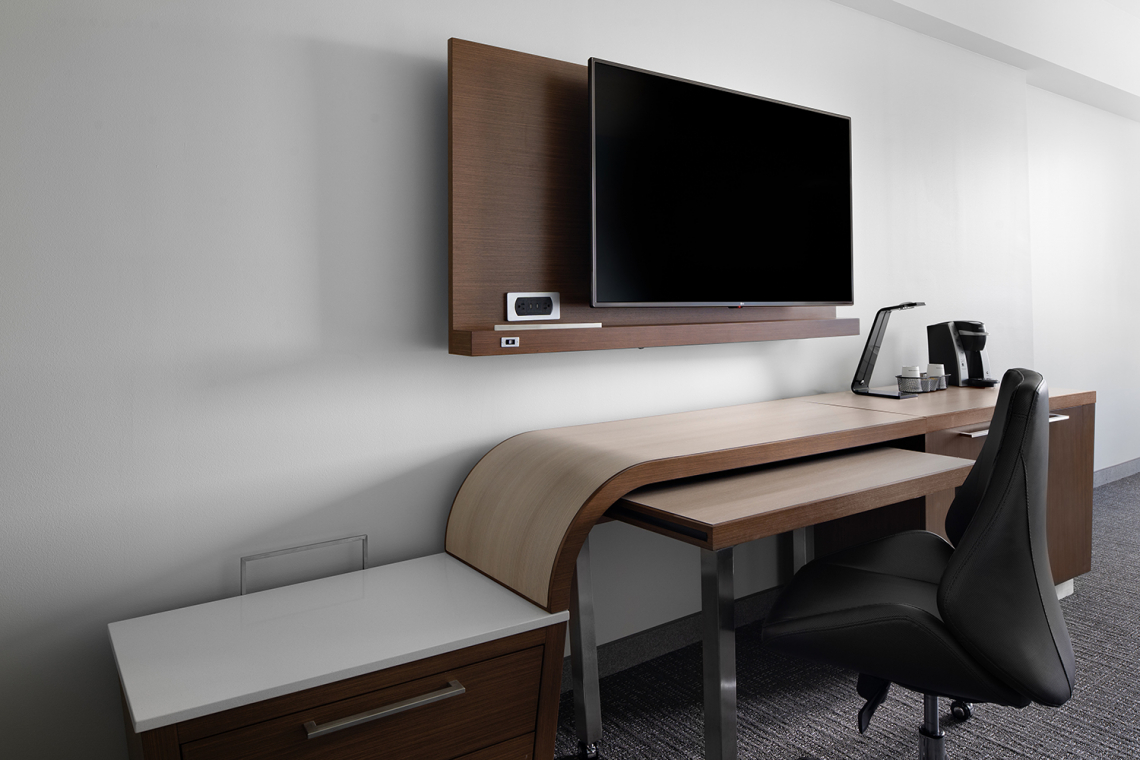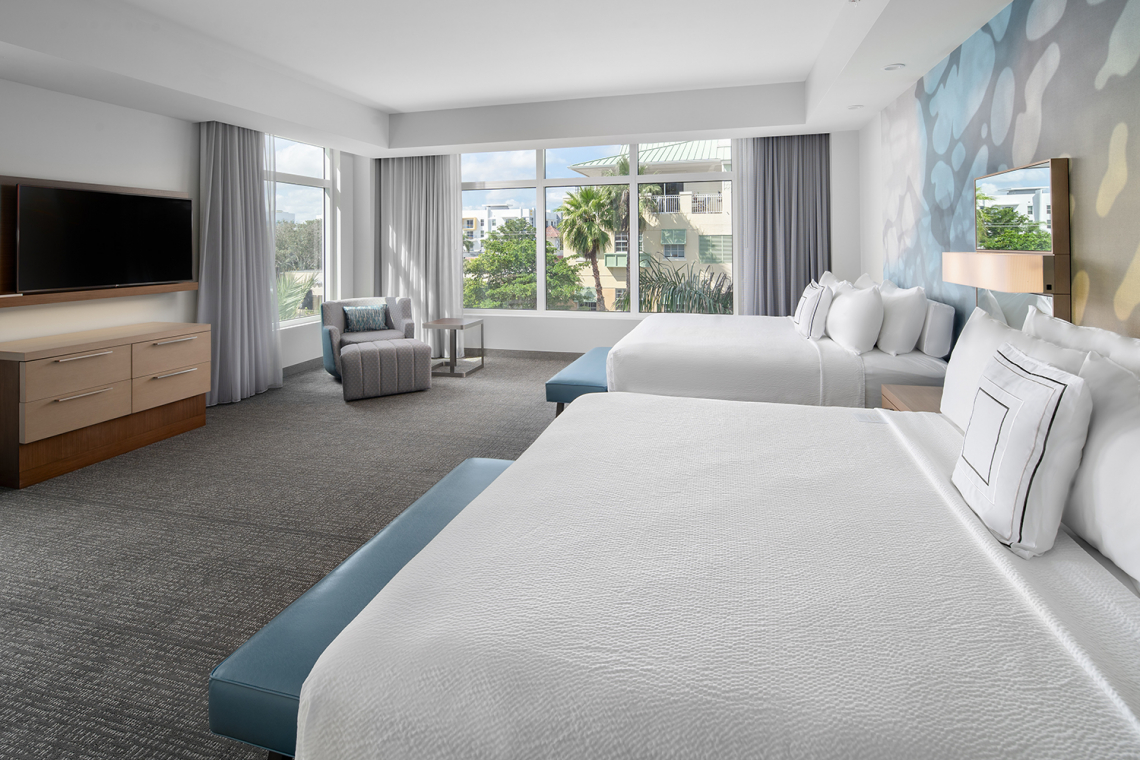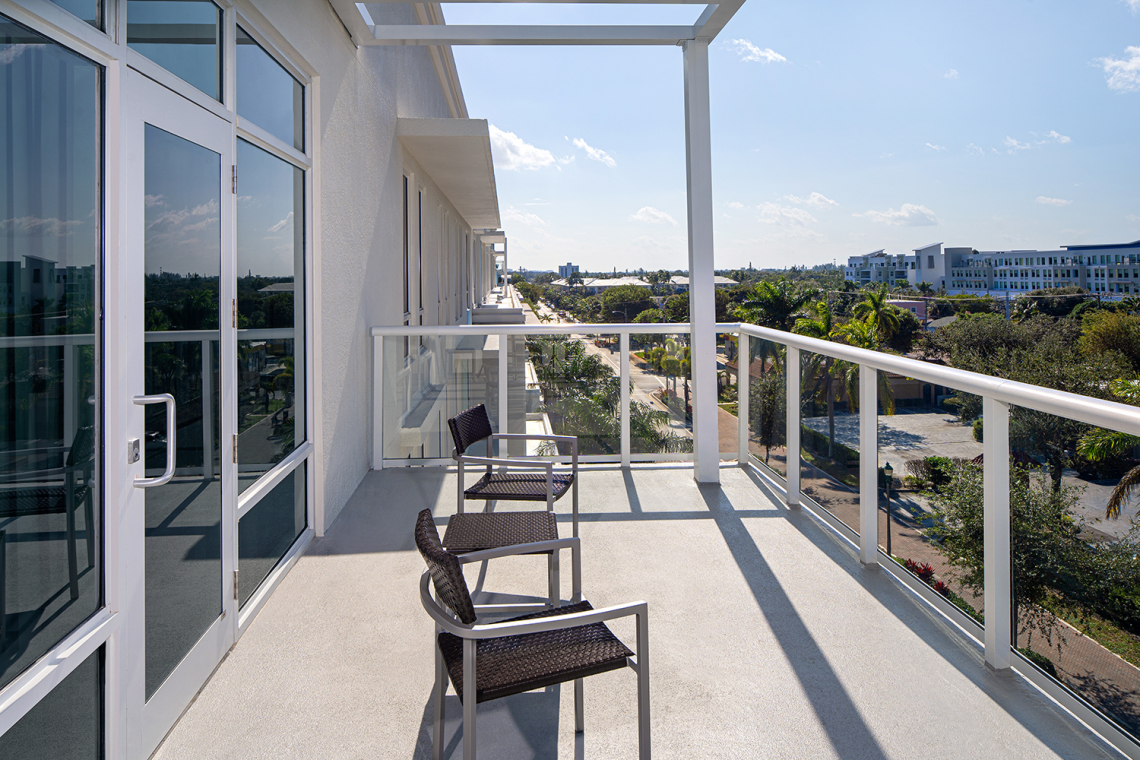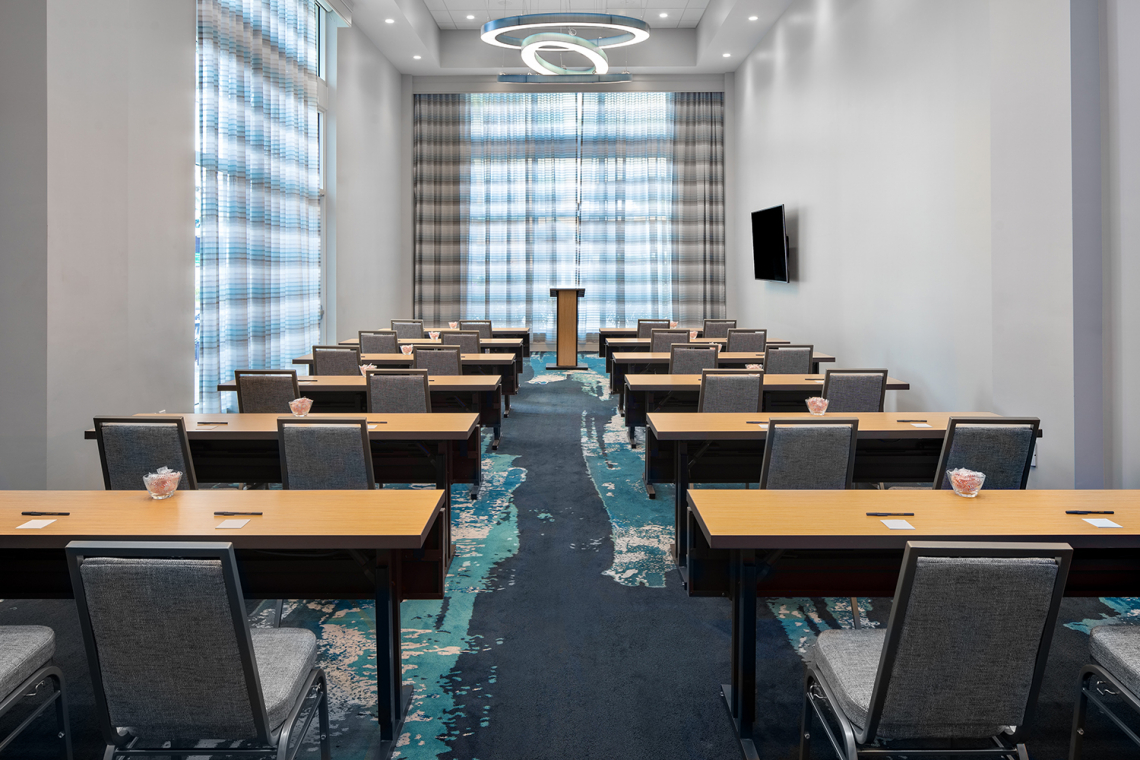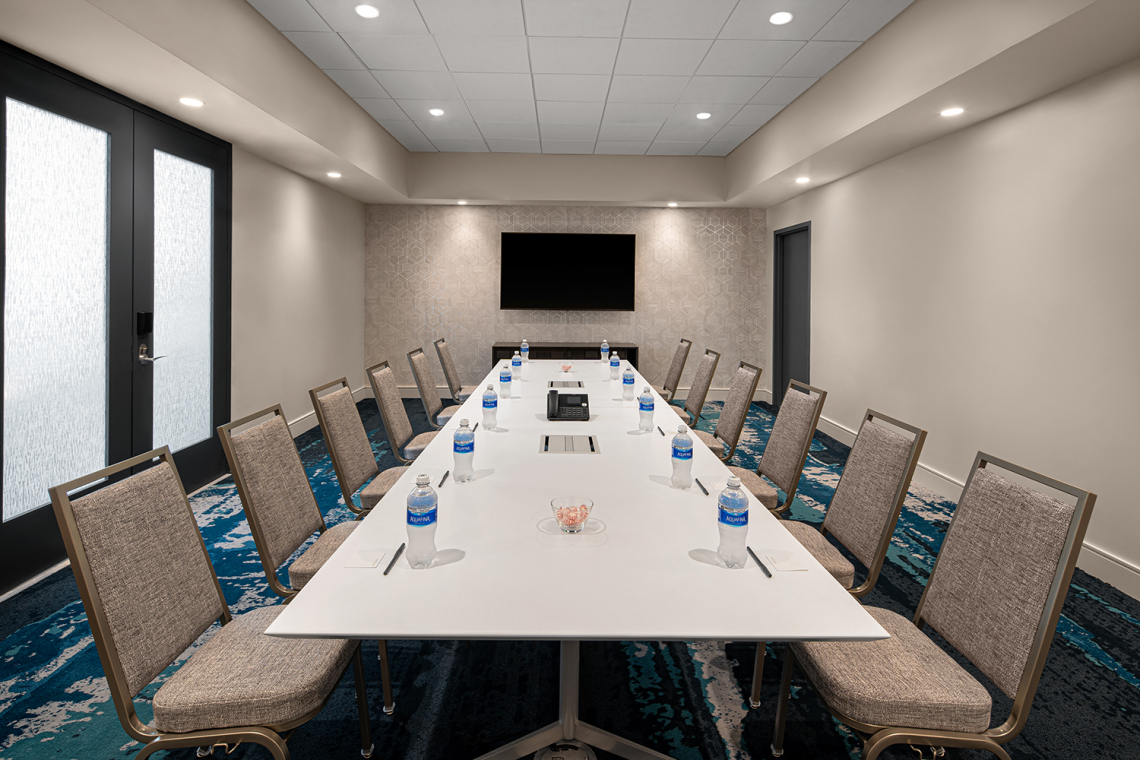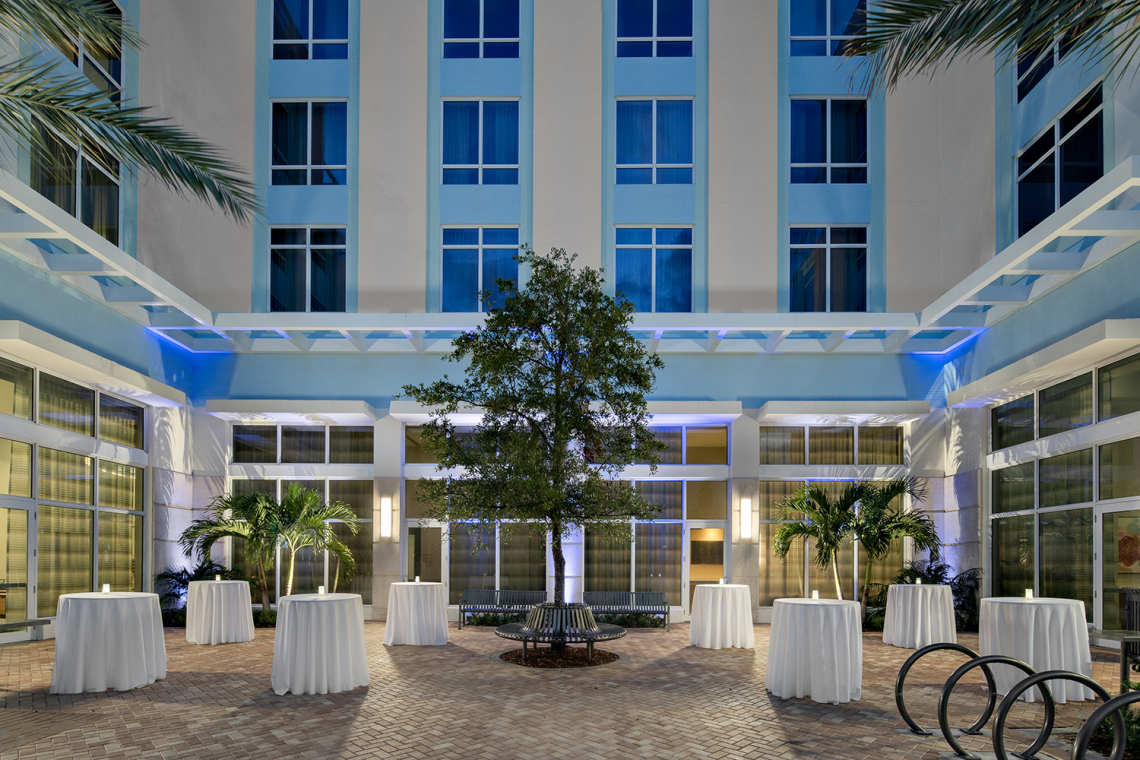 Happy Hour
Courtyard by Marriott Delray Beach
Stop by for amazing views of the sunset everyday from 5pm-7pm.