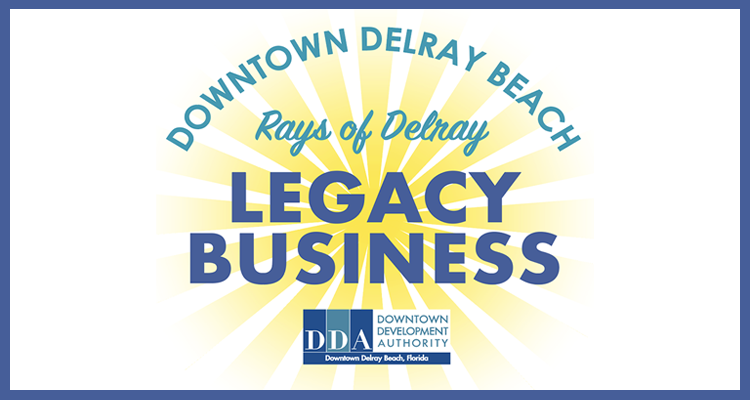 Description
As of November 2020 we have moved to a new location!! Please visit us at 217 N. E. 4th Ave., Delray Beach 33483!
__________________________________
Delray Camera Shop located in Delray Beach, FL is a photographic equipment and supplies retail shop. We also offer photography services such as transfers, duplication, and enlargement.
Learn More About Delray Camera Shop:
Film and tape transfers to DVD
DVD and tape duplications
Custom processing and enlargements
Photographic equipment and supplies
Cameras
Binoculars
Telescopes
Accessories
Film
Processing
Studio
Dark room supplies
Tripods, bags, and more
We also sell brands such as Nikon, Leica, Fuji, and Olympus.