Description
NOW open!
Sunday and Monday from 1 pm to 10 pm
Tuesday to Saturday from 1 pm to 11 pm
OR Pick up and Delivery (1 pm - 10 pm), 561-501-6211
For more than 50 years, our passion for crafting the perfect flavors and creamiest textures using only the finest ingredients is what has set the Häagen-Dazs® brand apart. We've never wavered on the principles that made us who we are from the very beginning. Today, the Häagen-Dazs® brand continues to transform the finest ingredients into extraordinary experiences bite by bite.
Highlights
Accepts Credit Cards
Delivery
Delivery Dudes
Dogs Allowed
Good for Dinner
Good for Kids
Good for Lunch
Street Parking
Take-out
Valet Parking
Wheelchair Accessible
Wi-Fi
Happy Hour
March Sweetest Happy Hours!
40 East Atlantic Ave. Delray Beach
The Sweetest Happy Hour! We want you to try our Spirits Collection: Rum Raisins, Irish Cream Brownie & Bourbon Vanilla Ice Cream
Promotions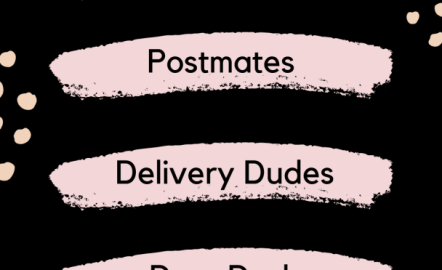 Mon, 03/16/2020
to
Fri, 12/25/2020
You can find us on delivery apps for your convenience: @ubereats @deliverydudes @postmates @doordash and @grubhub