Promotions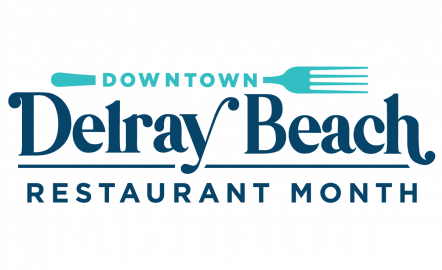 Thu, 09/01/2022
to
Fri, 09/30/2022
Description
HOURS OF OPERATION
Sunday-Thursday 12-6pm
Friday & Saturday 11-8pm.
OR:
Pick Up and Delivery, 561-865-7300
The Original Popcorn House is a family owned and operated gourmet popcorn house. We hand craft each batch of popcorn using only the finest ingredients. We pop all our corn in 100% pure corn oil. We opened our store on December 31, 2014. You may shop for tins, gift baskets, etc. In addition, our Frosted Praline mix of macadamia, cashews, pecans, almonds, and peanuts is truly amazing and served warm in a cone. Our Salt Water Taffy comes in many different flavors an is sold by the piece or 1/2 Lb. We ship anywhere in the US or Canada. We will customize any flavor and color popcorn for your special event. We offer delivery to the local beach and hotels in downtown Delray. Come taste. It's even better!
Highlights
Accepts Credit Cards
Good for Kids
Outdoor Seating
Take-out
Wheelchair Accessible