Downtown Delray Beach businesses encourage you to Shop Small and support the local economy and the businesses you love! We continue to promote dining local, shopping local and staying local both night and day in Downtown Delray Beach. The shops, salons, restaurants and cafes invite you to shop in the Happiest Seaside Town in South Florida! So grab a friend and explore Downtown Delray in detail. You'll find there is a lot more than you ever imagined.
Merchant Promos/Events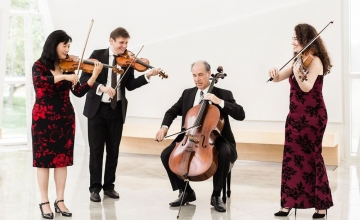 $20, 18/under FREE

Delray String Quartet goes to Vienna
Sun
Sun, 03/29/2020
Music of Wolf, Brahms, and Haydn. 2:30pm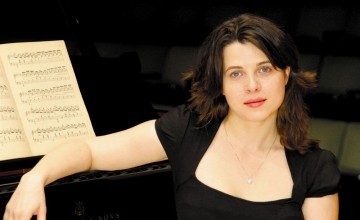 $20, 18/under FREE

16 Strings & 88 Keys
Sun
Sun, 05/31/2020
The Delray String Quartet is joined by pianist with Marina Radiushina. 2:30pm
$90 VIP, $75 Premium, $60

Broadway Cabaret Series: Lucie Arnaz
Mon
Tue
Mon, 03/30/2020
to
Tue, 03/31/2020
The Broadway Cabaret Series presents the actress, singer, and producer Lucie Arnaz!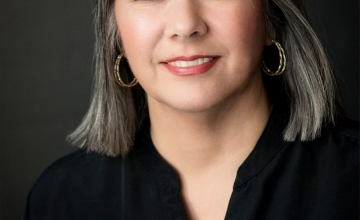 $20, 18/under FREE

Pianist Roberta Rust in recital
Sun
Sun, 06/14/2020
Works of Debussy, Schumann, Chopin, and more! 2:30pm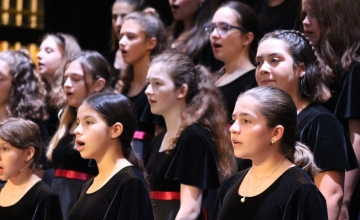 $20, 18/under FREE

Poetry and Prose
Sun
Sun, 05/03/2020
The Girl Choir of South Florida in concert. 2:30pm

Haunted Mini-Golf
Mon
Tue
Wed
Thur
Fri
Sat
Sun
Thu, 10/01/2020
to
Sat, 10/31/2020
Ghoulish Guests Welcome! Enjoy a round of mini-golf through our haunted courses!
10 AM — 10 PM
No tickets...