THANK YOU TO EVERYONE WHO PARTICIPATED IN RESTAURANT WEEK. WHILE THE WEEK IS OVER, SOME RESTAURANTS HAVE DECIDED TO EXTEND THEIR MENU OFFERINGS THROUGHOUT THE MONTH. SEE BELOW:
The week-long event provided locals and visitors an opportunity to sample Downtown restaurants, cafes and juice bars at special prices, all while raising awareness and proceeds for Living Hungry in support of their Not One Hungry Homeless Student in Delray Beach initiative.
If you would like to make a donation to Living Hungry, please click HERE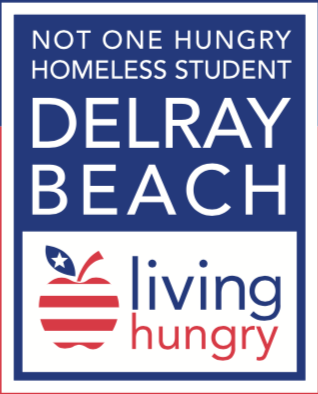 THANK YOU TO OUR PARTICIPANTS:
Salt7—Hell's Kitchen Dinner, Brule Bisto, Proper Ice Cream, Two Fat Cookies, Vic & Angelo's, PRIME — Lobster Frenzy & Sunset Dinners, Tin Roof, Haagen Dazs Ice Cream, Deck 84, Buddha Sky Bar, BurgerFi, Craft Food Tours —Havana Nights & Caipirinha Class with Cabana El Rey, Dumpling Making Class with Delray Goodies, a Progressive Dinner, Ramen Lab Eatery, Colombian Coffee House, Death or Glory —Tiki Tastings & Bar Brawls, Over the Bridge Café, Foxworth Fountain, The Grove, L'Acqua Ristorante Italiano, J&J Seafood Bar & Grill, The Cup of Good, Mellow Mushroom—Pizza Making Classes, Silverball Museum, The Office, 50 Ocean—Great American Road Trip Dinner, Boston's On the Beach, Delray Hideaway, Beg For More Izakaya, 3rd & 3rd, Lemongrass Asian Bistro—Sushi Making Class, The Real Poké, Papa's Tapas, Wine House Social, The Original Popcorn House, DADA, Le Sorelle, Bamboo Fire Café
---
THANK YOU TO OUR 2019 SPONSORS: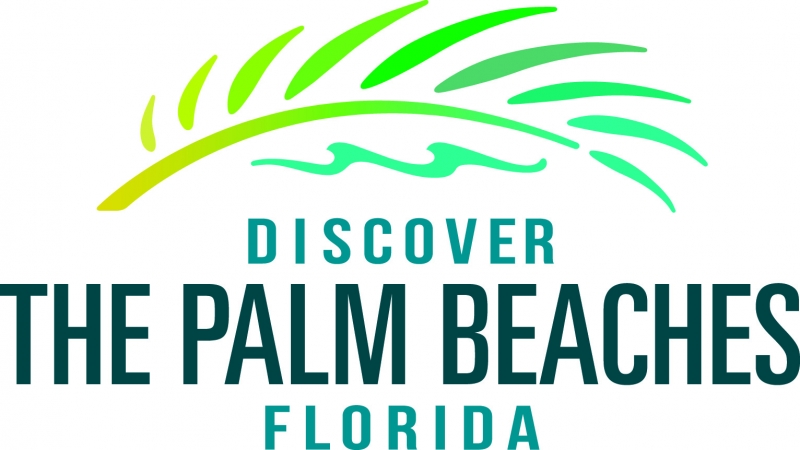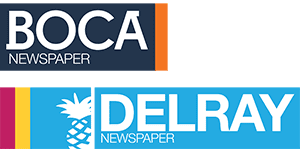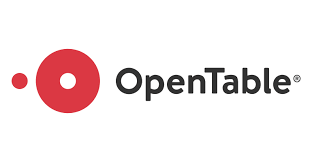 ---
Check Back Next Year for 2020 Restaurant Week Specials!