Restaurant Month 2021 will take place from August 1st through August 31st. 
We are continuing with this month-long event to allow ample time to check out the restaurants located throughout Downtown Delray Beach! 
Restaurant Month is a month full of prix-fixe breakfast, lunch, and dinner menus highlighting the best of our downtown restaurants, dine out deals for quick pick-up meals from some of our smaller dining options, culinary events for those who want a more in-depth look at how our restaurants cook up their delicious cuisines, and more...
We are excited to announce our renewed partnership with Delivery Dudes, who will be offering FREE delivery on all orders in Delray Beach for the month of August! Use code: DELRAY during checkout.
---
If you are interested in sponsoring Downtown Delray Beach Restaurant Month 2021, please check out our 2021 Sponsorship Deck & reach out to dda@downtowndelraybeach.com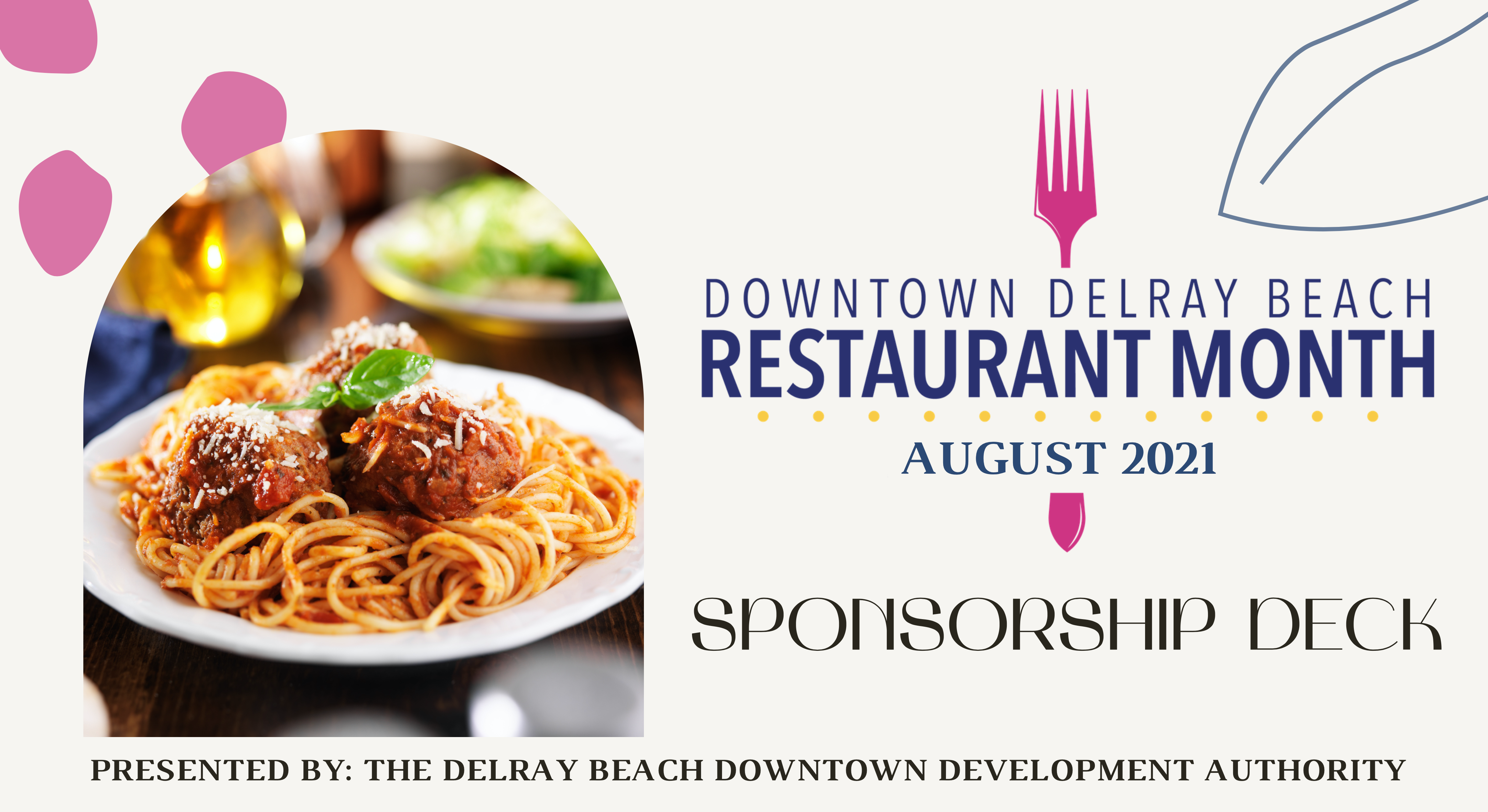 2021 RESTAURANT MONTH SPONSORS
Platinum Plate Sponsor —
Golden Spoon Sponsor —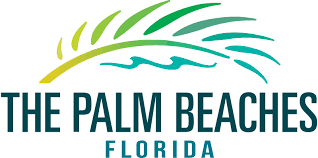 Silver Fork Sponsor — 
Bronze Cup Sponsor —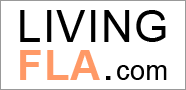 ---
RESTAURANT MONTH 2020 AT A GLANCE:
We wrapped up Restuarant Month with a picnic in the park... for the last week of Restaurant Month, people enjoyed a physically-distanced, socially-connected dining experience in the park.  See details below:
Click below for Distanced Dining Recap                            Click below for Restaurant Month 2020 Recap
---
2021 Restaurant Month Participants:
Restaurant Menus & Culinary Information coming soon (more restaurants added daily!) Hover over the restaurant icon and click "Learn More" to be redirected to their landing page: