Delray Art Trail
Downtown Delray Beach is an exciting, vibrant community alive with fine art galleries, murals and art installations. Eight cultural organizations further ensure this charming Village by the Sea shines brightly as a beacon for the arts in Southeast Florida. Whether it's strolling through the monthly Art Walk, taking in an outdoor concert or a self-guided tour of art murals and installations, Downtown Delray Beach is exploding with cultural adventures.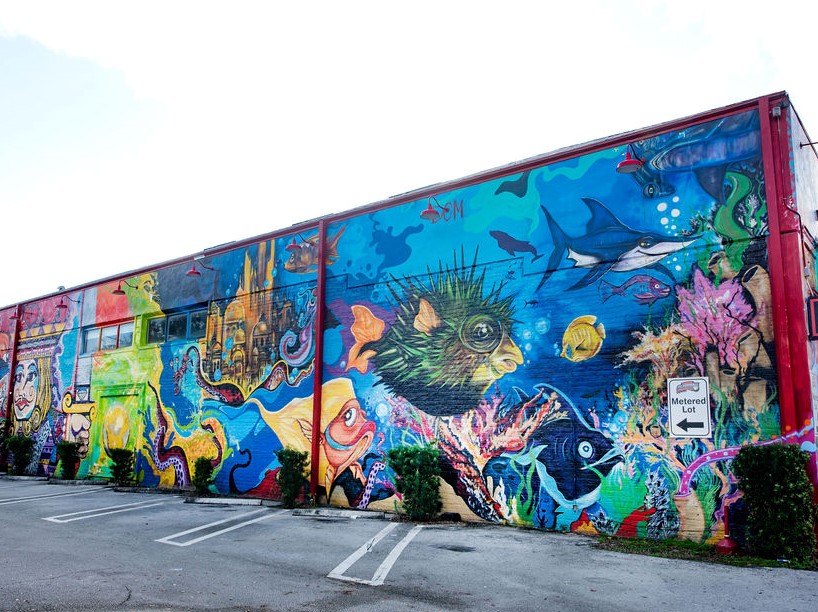 We've created the Delray Beach Art Trail as a way to showcase the unique and colorful wall art murals and public art installations that enhance the beauty of our buildings and enrich the cultural fabric of our arts community. Boasting over 40 murals, Downtown Delray Beach is continually adding inspiring and diverse pieces of art ensuring our city's place as a premiere arts destination in Southeast Florida.
Our Interactive Google Map will lead you to an invigorating outdoor gallery full of diverse and exquisite artwork, Downtown Delray Beach Art Trail seeks to stir the public imagination and shed light on the city's history. Art installations throughout the Downtown are waiting to be discovered around nearly every corner, so go explore!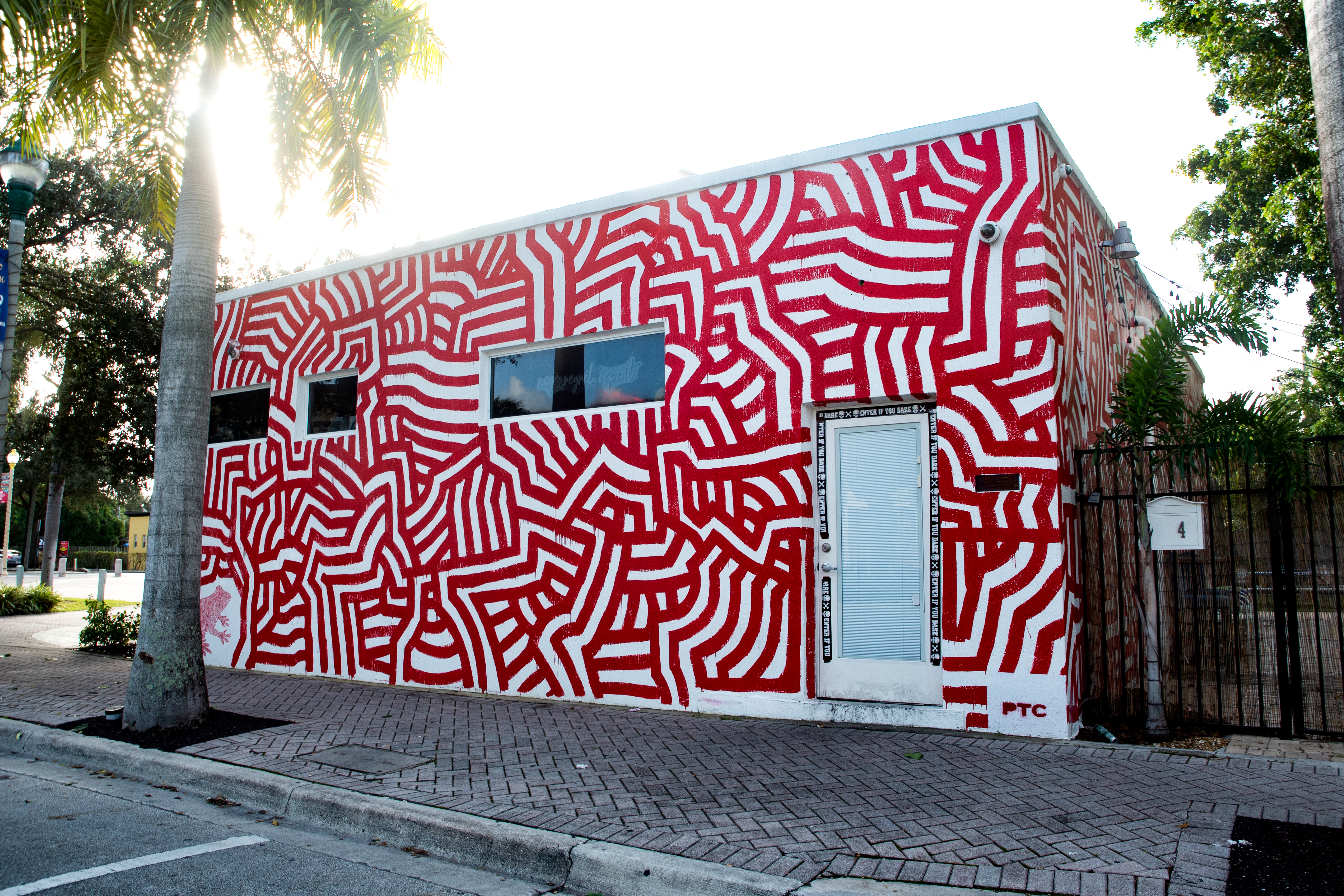 Be sure to follow us on Instagram (@delrayarttrail) and go explore the Delray Beach Art trail website!