For Our Merchants
This page is a resource for all of our Downtown mechants. It is meant to help our merchants stay engaged and up-to-date on everything going on Downtown, such as new programming or marketing opportunities, economic development intiatives, holiday or special event notices and other pertient information that will help our business owners and managers be successful. On this page you will find a practical guide for doing business Downtown, information on who to call for various topics or concerns, our quarterly newsletters and information on new parking programs, such as the employee parking program that is being finalized and tested this summer. Thank you for choosing Downtown Delray Beach for your business! We are looking forward to working with you. 
The DDA 2015-16 Annual Report is available!
Downtown is our City's meeting place and the symbolic heart of our community where many areas of activity are represented. Downtown is a thriving business center; a fun & vibrant retail center; a cosmopolitan residential center, where residents enjoy living as a part of the rich energy of urban life; and an ethnically and generationally diverse community.
Distributed to property owners, business owners and residents within the DDA's district, the Report details the Position Marketing, Placemaking, and Economic Development activities from the past year and in addition provides a snapshot into 2015-2016.  
In addition the DDA has created a video about who we are, what we do, and how we can help you. Click here to view.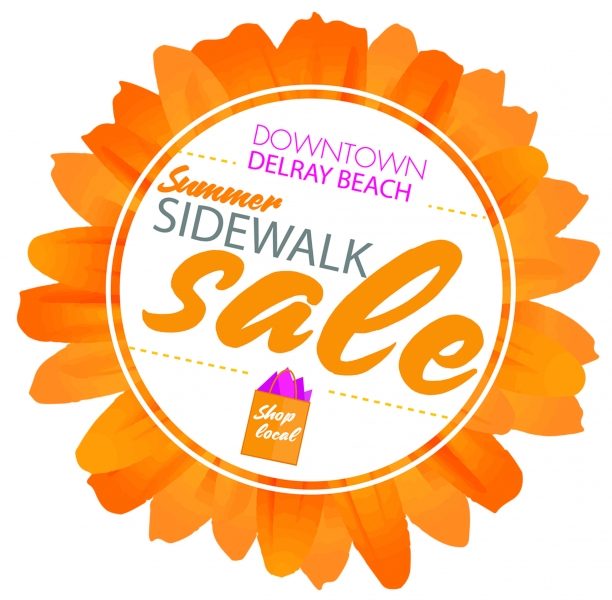 Downtown Delray Beach Summer Sidewalk Sale, September 8-10, 2017
ALL DOWNTOWN BUSINESSES IN THE DDA DISTRICT ARE ENCOURAGED TO PARTICIPATE! 
Click here to complete a participation form. Return form to DDA@DowntownDelrayBeach.com. 
MEETING NOTICE 
ATTENTION DOWNTOWN PROPERTY & BUSINESS OWNERS: 
The city commission will be reviewing the Downtown parking meter plan again and will make final recommendations to city staff at the City Commission Meeting tomorrow night, Tuesday, August 15, 6 p.m. at City Hall. We encourage you to attend this meeting and voice your opinion during public comments. If you're unable to attend, we encourage you to send a letter to the city commission prior to the meeting. 
City Commission Contact Information:
Mayor Cary Glickstein: glickstein@mydelraybeach.com
Vice-Mayor Jim Chard: chardj@mydelraybeach.com
Deputy Vice-Mayor Shirley Johnson: johnsons@mydelraybeach.com
Commissioner Mitch Katz: Katz@mydelraybeach.com
Commissioner Shelly Petrolia: petrolia@mydelraybeach.com
Click here to view the August 15th City Commission Meeting Agenda.  
Employee Parking Town Hall Session
All Downtown business owners, managers and employees are welcome to attend!
Tuesday, August 1st, 3 p.m.
Crest Theatre at Old School Square. 
Hear about the Parking Meter Implementation Plan for Downtown Delray Beach being presented to the City Commission on August 2nd.
All are encouraged to attend to provide valuable ideas and needed support for an employee parking program — Your input and feedback is essential!
Click here to view invitation. 
The city staff will present three pricing plans for parking meter implementation throughout Downtown Delray Beach to the city commission on Wednesday, August 2nd, 6 p.m. at City Hall. We encourage you to attend this meeting as well and voice your opinion during public comments. Click here to view the proposed parking meter rates.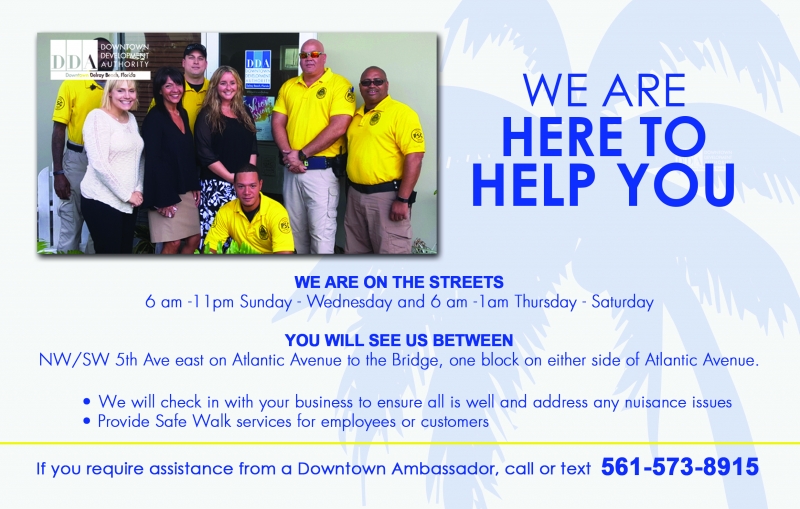 Downtown Security Ambassador Pilot Program
We need your feedback on the pilot program. Click here to learn more about the pilot program. 
Please let us know if you'd like to see the program continue:
If you are a Downtown resident, property owner, business owner or visitor, send a letter or email about this pilot program to: DDA@DowntownDelrayBeach.com and/or click here to take the Downtown Ambassador SURVEY.
Annual Downtown Property & Business Owner Town Hall Session: RECAP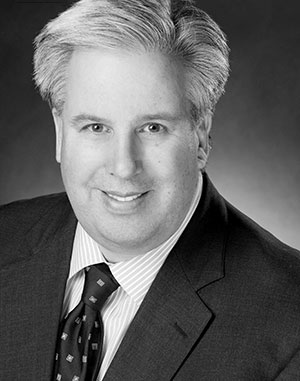 Robert J. Gibbs delivered a riveting presentation at our annual Town Hall Meeting on April 19, 2017 at the Delray Beach Marriott, with valuable research & recommendations for our Downtown Business & Property Owners as well as our city's decision makers. "New Trends in Urban Retail Planning and Development" by featured speaker, Robert J. Gibbs, AICP, ASLA, CNU-A, President, Gibbs Planning Group was recorded & is available online. Click here to watch the presentation.
Downtown Merchant & Business Association (DMBA): Upcoming Meetings 
The Downtown Merchant & Business Association consists of restaurant, business, and retail owners or operators from the Downtown (DDA) district (I-95 to the beach and within Pineapple Grove area as well as South of Atlantic). If you are a Downtown business owner or operator within the District, you are welcome to join the DMA free of cost. 
DMBA Purpose:
To provide a forum for the downtown businesses to collaborate on programs, communicate amongst the organization and community, and be a collective voice that advocates for activities that promote the retention and smart growth of the downtown business community. 
Next DMBA Meetings: 
Thursday, June 22 at Northern Trust on Atlantic Ave, 8:30 a.m. - 9:30 a.m.
Business Intake Form 
Click here to fill out the Downtown Business Intake Form for DDA record keeping purposes and to ensure that you are included in all of our listings, marketing, programming opportunities and outreach efforts. This form is for merchants in the Downtown District only. If you are unsure of whether or not your business is within the Downtown District borders, please contact the DDA office at 561.243.1077. Please send your completed forms to: DDA@DowntownDelrayBeach.com.
New DowntownDelrayBeach.com Website
All merchants within the Downtown District receive a full merchant landing page on this new website for Downtown DelrayBeach. Merchants will be able to upload photos, videos, promotions, events and so much more to their merchant landing page. This new site also offers enhanced visibility & searchability for all of our Downtown merchants. Additionally, it has a mobile-friendly & responsive design!
Website visitors will be able to search for your business by:
•Categories of business or interest
•Keywords
•Neighborhoods within the Downtown District (i.e. Pineapple Grove, The Set [West Atlantic], Beachside, SOFA [South of Atlantic], US1 and Arts & Entertainment).
Click here
to view the new Website Features Presentation & Login Instructions.
If you haven't received your website login information for your merchant landing page, please contact the DDA office at 561.243.1077 or DDA@DowntownDelrayBeach.com.
Business Profile Videos for Downtown Merchants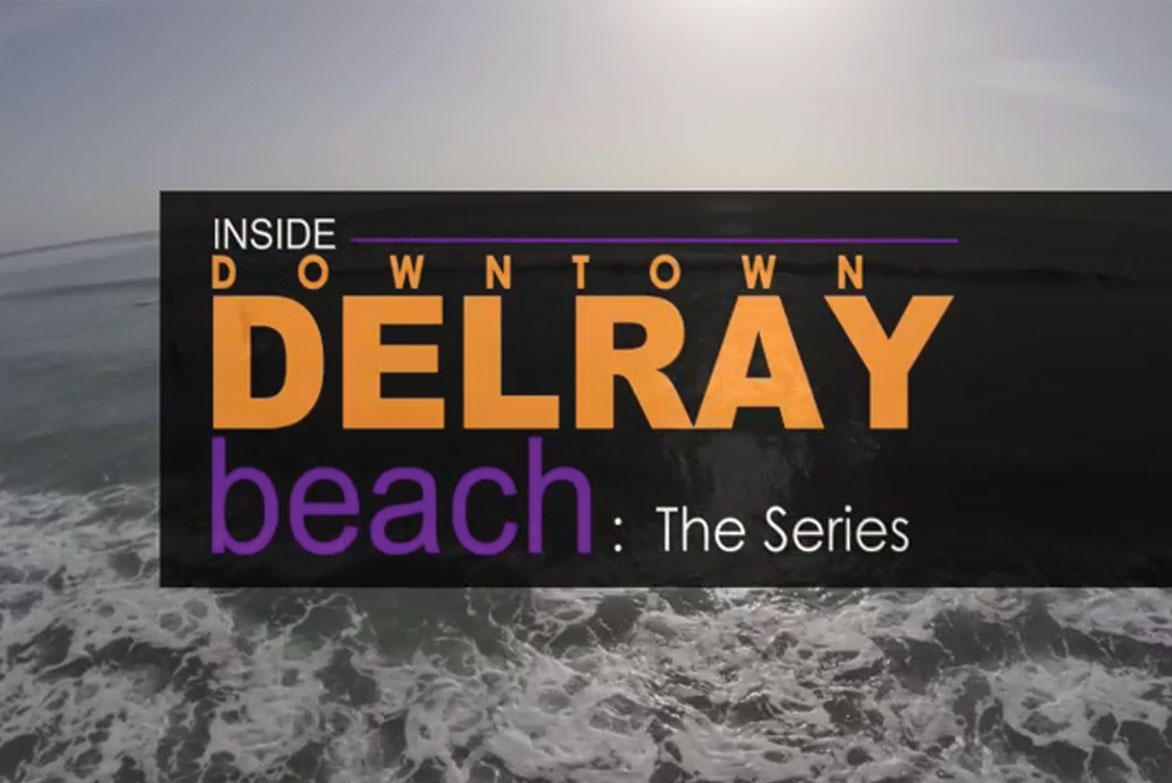 The Downtown Development Authority is proud to partner with VUP Media in offering this unique and affordable business profile video package for our Downtown Merchants (within the DDA District). Take advantage of increased exposure to potential customers, by marketing your business everywhere!
We have been able to leverage this opportunity for you at an extremely cost efficient price point of only $425 per video profile (a $2,500 value). Each business profile includes an on-location HD shoot of your business, HD post-production editing, business profile video (up to 2 minutes in length).
Business Profiles Can Be Used For: • Your business' website • On DowntownDelrayBeach.com, the DDA's Facbeook Page & Youtube Channel, increasing your exposure! • For tradeshows • Hotels (looped video) • In-Store Displays • Through your business' social media, blog, & email marketing channels
Click here to view details & pricing.
Click here to view existing Business Profile videos.
If you are interested in having a Business Profile video created for your business, please contact the DDA Office at 561.243.1077 or DDA@DowntownDelrayBeach.com.
CodeRED Emergency Notification System
The city of Delray Beach has implemented an emergency notification system to provide critical information to residents and businesses in emergency situations.
The CodeRED system, capable of placing sixty thousand calls per hour, can call all persons registered with the service or just those located within an affected area, making up to three attempts to reach each number.
The system is only activated in emergencies.  Examples of why you might be called are:
Evacuation orders and instructions

Boil water orders

Warnings of bomb threats, chemical spills, or gas leaks

Missing person alerts

Reports of criminal activities in or near your area
Click here to register & learn more.