Description
A reimagined Art & Jazz on the Avenue is returning to downtown Delray Beach! In celebration of its 50th anniversary, the Downtown Development Authority (DDA) is launching new themed events throughout the downtown neighborhoods beginning Wednesday, October 27, 2021. Enjoy live entertainment, performance artists, art exhibitions and more on streets blocked for walking pedestrians.
"Art and Jazz on the Avenue has always been a highlight for both locals and visitors, said Laura Simon, Executive Director, Delray Beach Downtown Development Authority. Stroll through the neighborhood, experience live music, art, and special promotions by retailers and merchants."
Art & Jazz on the Avenue will be held on the fourth Wednesday of October, December, May, and July from 6 p.m. to 9 p.m. and feature unique themes for the neighborhood.
Events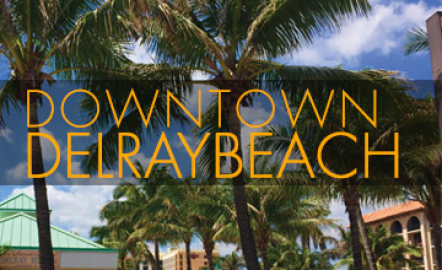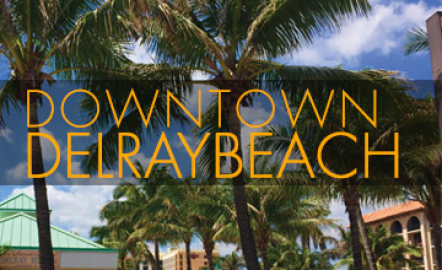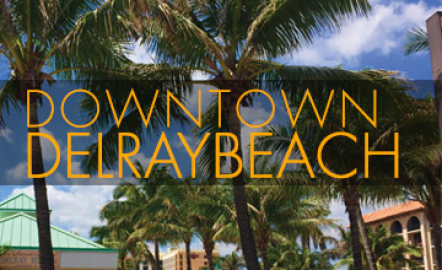 South Of Atlantic Ave. Neighborhood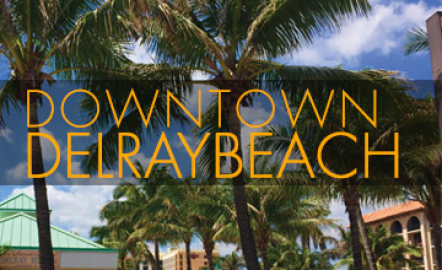 West Atlantic Neighborhood
Wednesday, October 27, 2021
to
Wednesday, July 27, 2022
Throughout Downtown Delray Beach