Here's a great way to spend a day in our "Village by the Sea"
(while staying safe and socially distancing):
Start with a sunrise morning walk on the beach! What better way to get some fresh air and space by strolling along our 2-mile stretch of pristine beach...If you decide to stay for a while, our Oceanside Beach Service beach attendants will provide you with chairs and umbrellas all while maintaining the highest safety standards & socially-distanced protocols!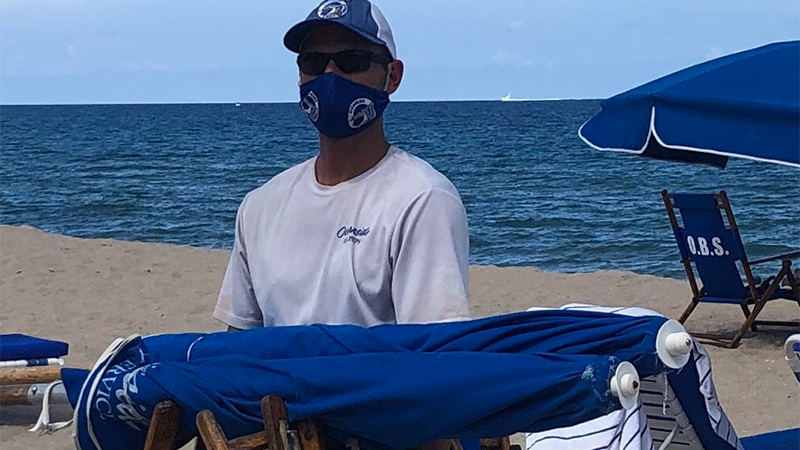 If you are ready for some breakfast, stop at Caffé Luna Rosa for a scrumptuous array of breakfast options and enjoy the beach view & a mimosa (or two). Be sure to stop into the VISITOR INFORMATION CENTER next door for wonderful ideas on things to do and all the activities available in our exciting little village! They are now operating Thursday, Friday, & Saturday from 11 am - 3 pm.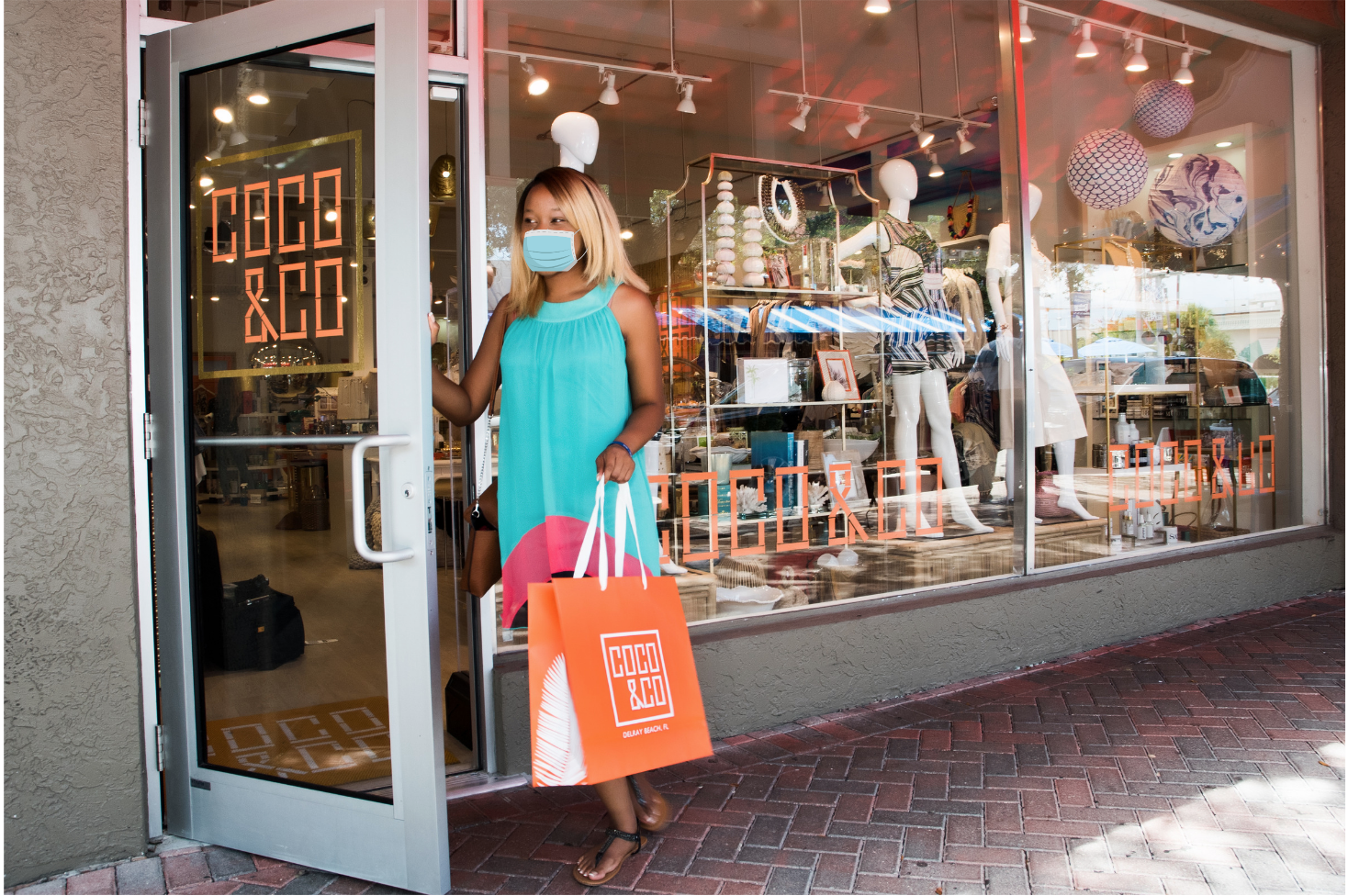 Now it's time to go into town and visit all of our wonderful shops along Atlantic Ave. and our many galleries in Pineapple Grove. Many are offering summer discounts to take advantage of. Make sure you have plenty of room on your credit card! Remember, Masks are required in Downtown Delray Beach when entering and exiting a place of business, so #MasksUpDelray!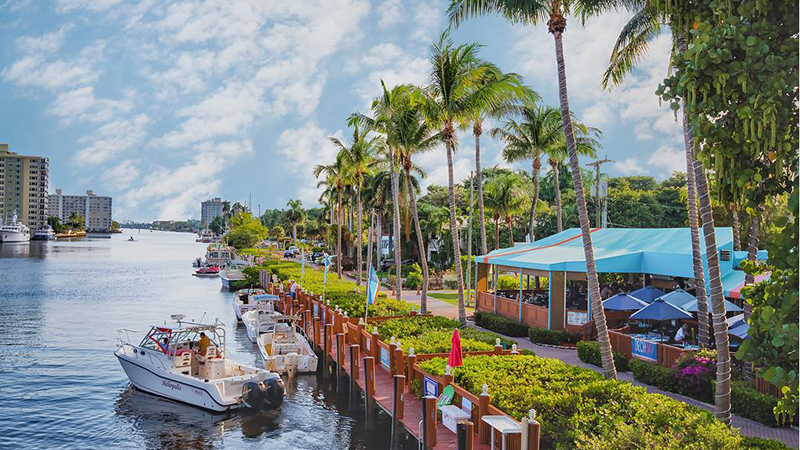 Ready for lunch? Choose one of the many options within the town or make your way to our waterside restaurants on the Intracoastal. Che!!! and Deck 84 are located on either side of the waterways and provide a lovely view of the many passing boats, paddleboards, and kayaks. Not ready to "dine-in"? Many of our restaurants offer take out and our local delivery food service, Delivery Dudes will bring you your food wherever you might be in Delray! *Tip: It is currently Restaurant Month in Downtown Delray, so be sure to use code: LOCALEATS when ordering for Free delivery throughout the month of August.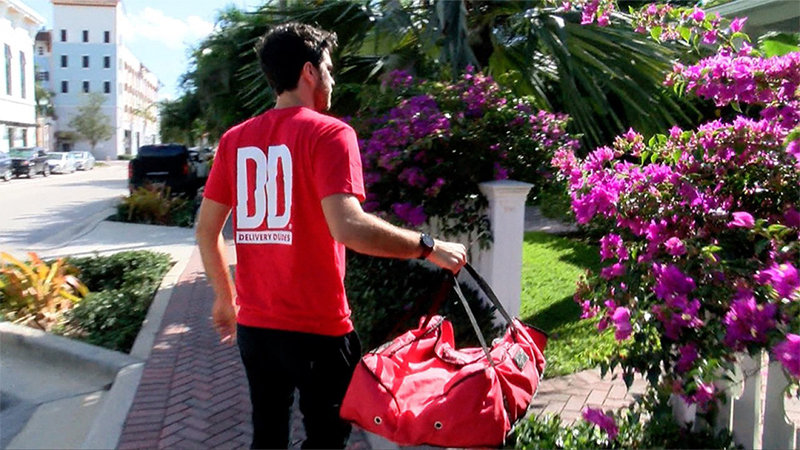 Time to take a break from the sun! Some options are: take a 2-hour guided tour with Delray Yacht Cruises down the Intracoastal, stop by the Delray Beach Library and grab a book or take one of their virtual classes, learn the history of Delray Beach at the Delray Beach Historical Society, or see our marine life at the Sandoway Nature Center.
Time for Happy Hour? Many restaurants and bars offer discounts on appetizers and drinks starting around 4:00 pm. A good way to do a Food/ Pub Crawl...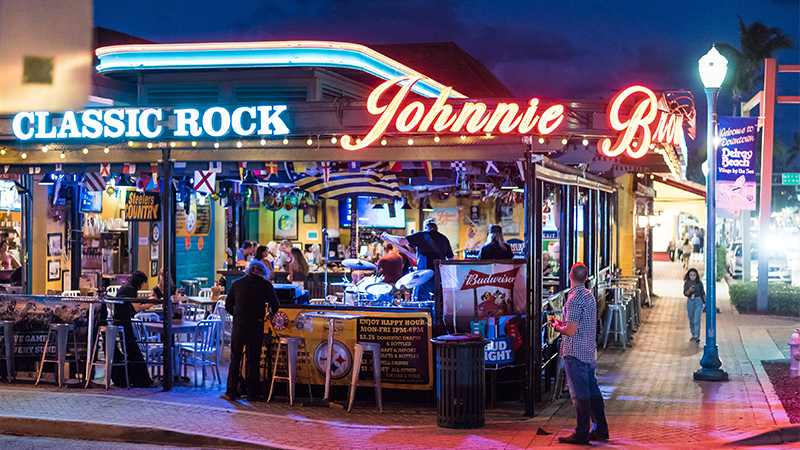 After taking a well-deserved break, (it's a lot of work having this much fun!) it's time for dinner and entertainment. Delray Beach offers a wide variety of food options and price points for even the most discerning visitor (especially this August during Restaurant Month!). Many restaurants have live entertainment too! Check out Tin Roof or Johnnie Brown's for some live music at their open-air venues.
 A great way to end a fun-filled day in our city, voted by USA today as one of the HAPPIEST SEASIDE TOWNS IN AMERICA!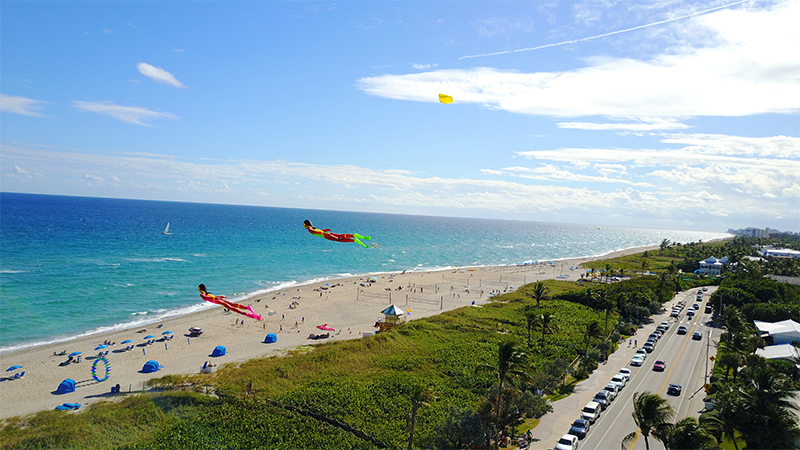 Now you know why... :)