Old School Square is located in a historic area at 51 North Swinton Avenue in Downtown Delray Beach.  The 5-acre site is at the corner of Atlantic Avenue and Swinton Avenue, anchoring Delray's downtown shopping and entertainment district. The campus includes restored early 20th century school buildings, formerly Delray Elementary and Delray High School, which were re-adapted as the Cornell Art Museum, Crest Theatre and Fieldhouse (Vintage Gym). The campus also includes the Pavilion in the center grounds, which is an outdoor entertainment stage with a grass seating area, as well as the Old School Square Park just to the east. A City of Delray Beach parking garage is located adjacent to the park.
The Old School Square campus is one of the largest cultural venues within the city of Delray Beach where there are showcases of fine art exhibits, large concerts, and theater performances along with having a historic venue to hold private events such as weddings and special celebrations.
Many public events both free and ticketed, take place on the grounds throughout the year. Visit the Downtown Events page to find more information about the events below.
Upcoming Events: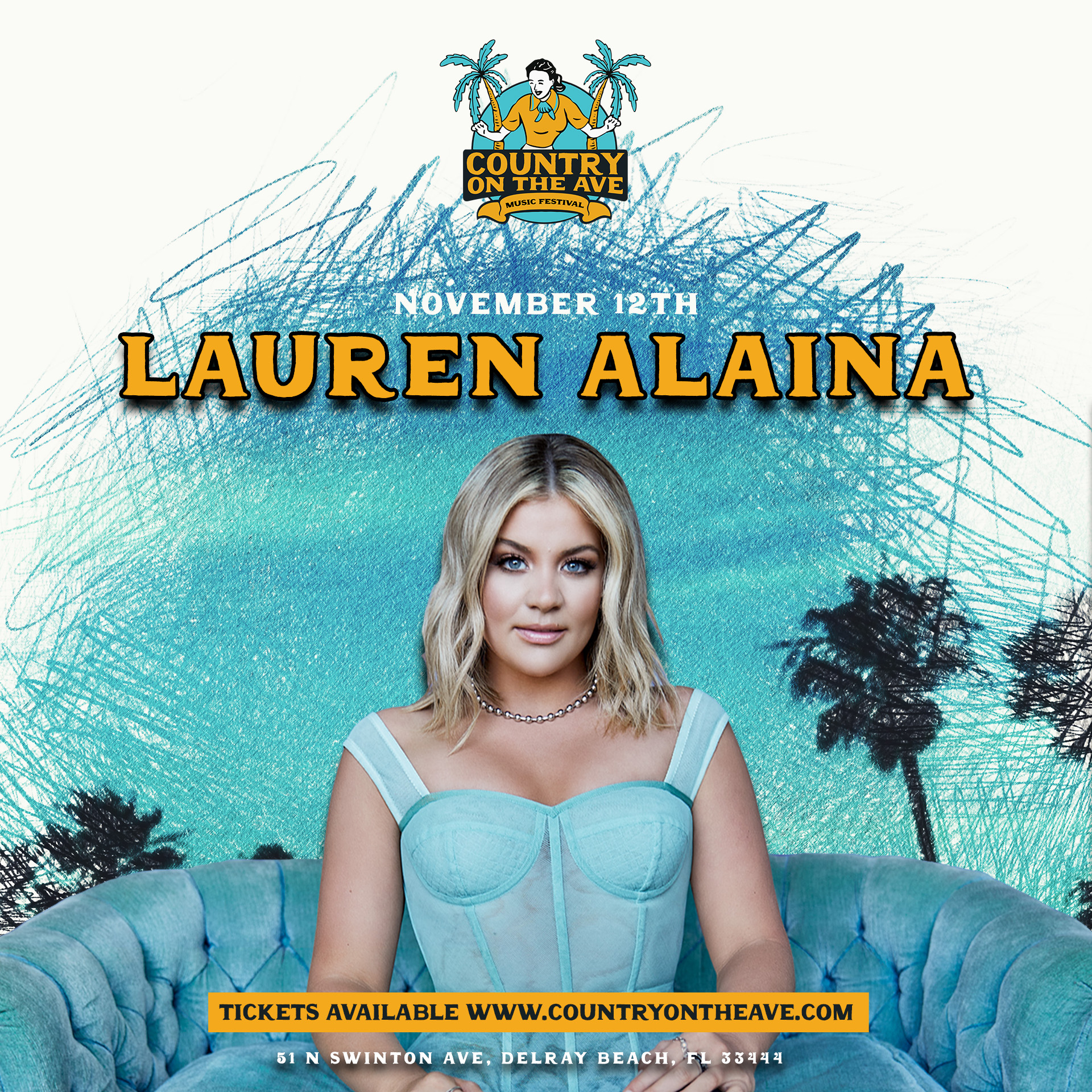 For more information or venue rental inquiries:
Address: 51 N Swinton Ave, Delray 33444
Phone: – (561) 243-7250  Ext. 5112